1. Herb de Provence Roasted Tofurky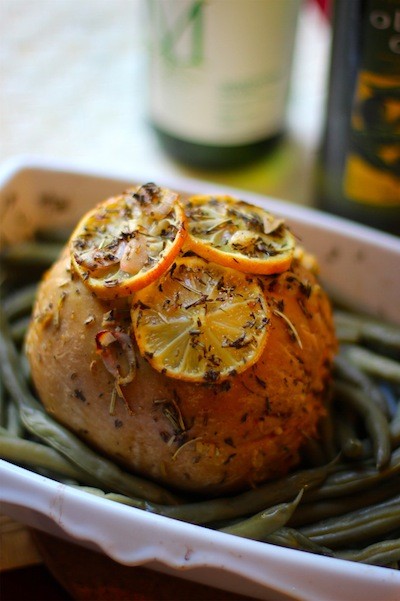 2. The Ultimate Vegetable Lentil Loaf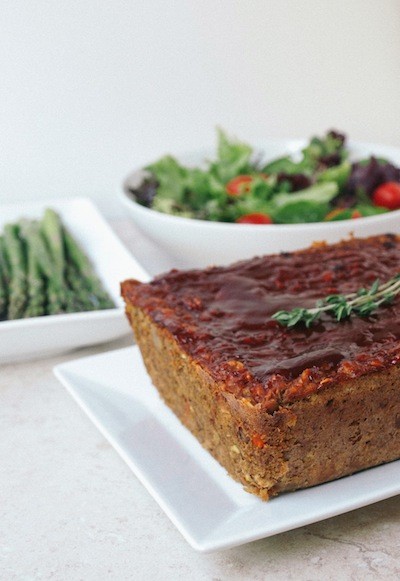 3. Chickpea Cutlets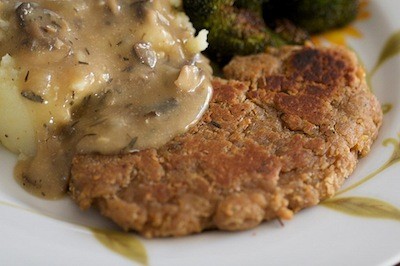 4. Seitan Roulade With Chestnut Stuffing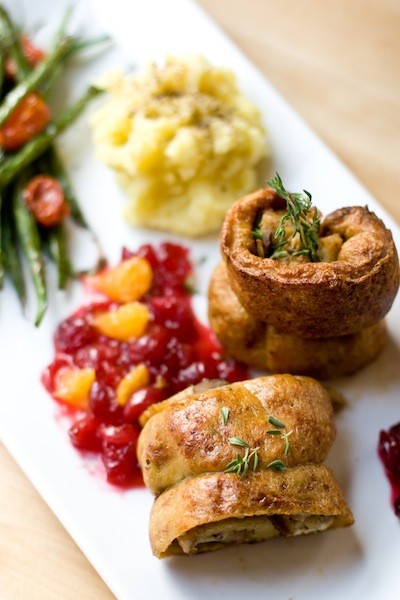 5. Stuffed Acorn Squash With Kale and Creminis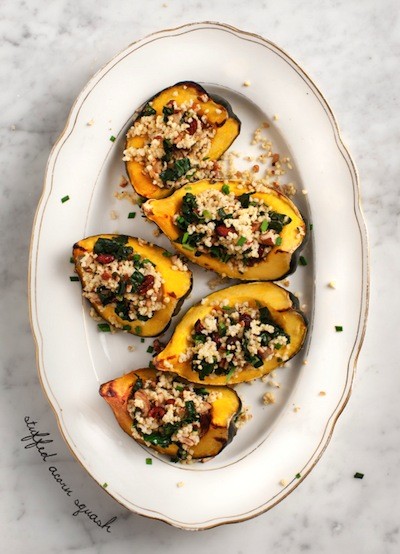 6. Seitan Roast Stuffed With Shiitakes and Leeks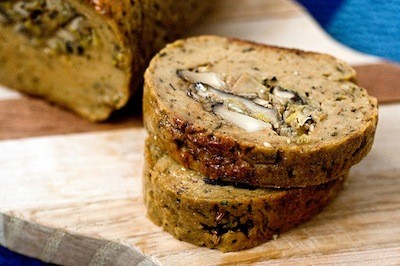 Make your own seitan roast with this sure-to-please
recipe
.
7. Butternut Squash Lasagna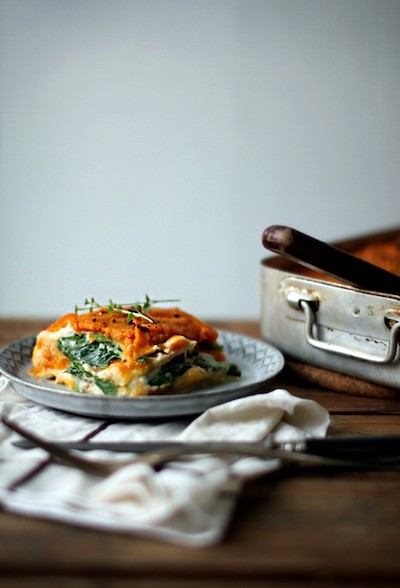 Butternut squash is a fall favorite. Get the recipe
here
.
8. Shallot and Shiitake Seitan Wellington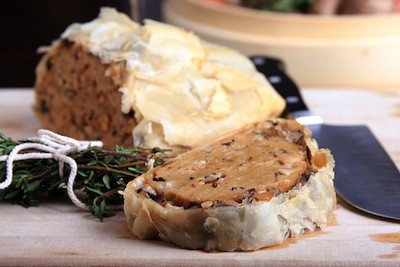 9. Cajun Deep-Fried Tofurky With Okra Giblet Gravy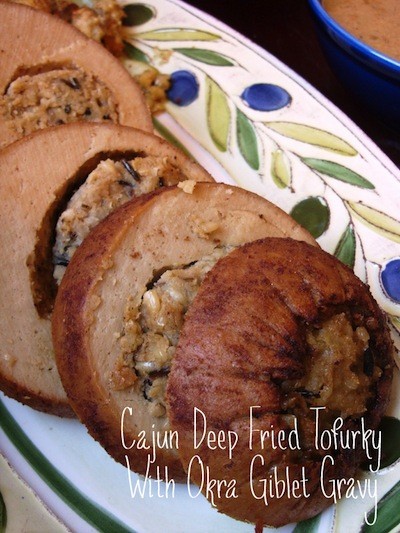 10. Thanksgiving Meatless Loaf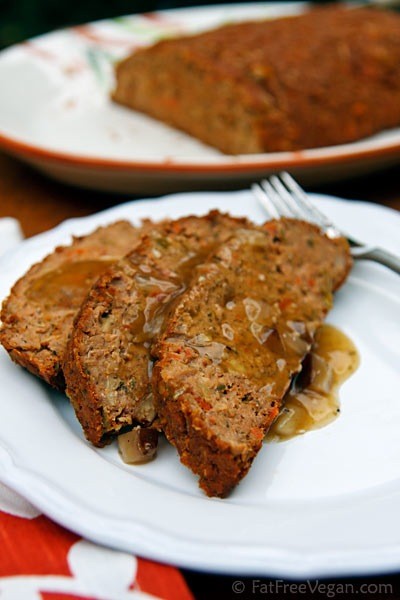 This isn't your mother's meat loaf. Recipe
here
.
11. Hearty Lentil and Mushroom Shepherd's Pie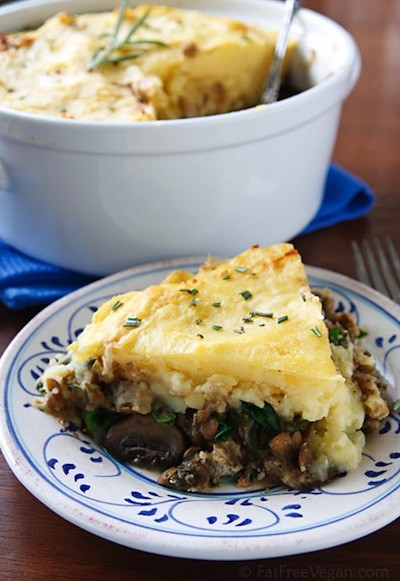 Pardon a turkey this year by celebrating the holidays with compassionate plant-based cuisine.
Click here
to take the pledge.