1. Earth Balance Vegan Buttery Flavor Popcorn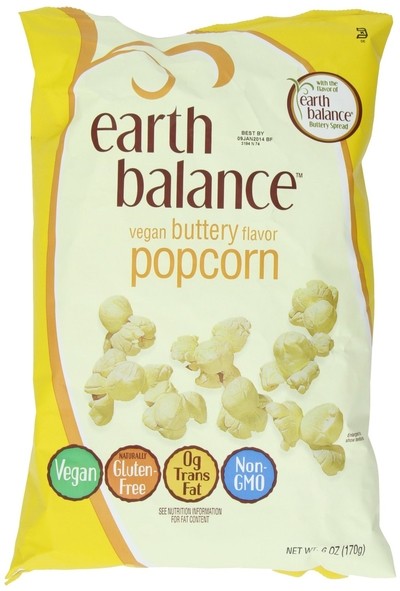 Need something to munch on while watching that scary horror flick? These delightfully buttery kernels won't disappoint.
2. Gardein Beefless Slider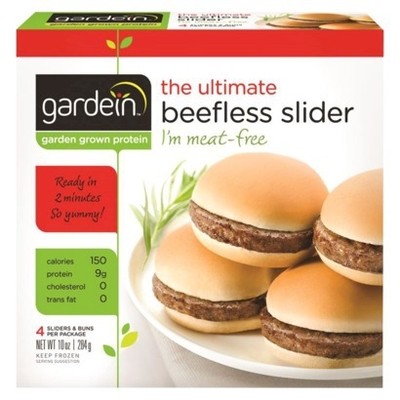 These adorable mini burgers will sate the hungry snack monster inside of you. Bonus: They're super easy to make!
3. Original Cracker Jacks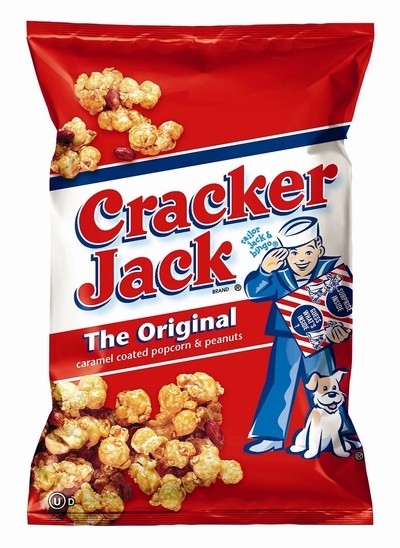 It's true! This baseball game favorite happens to be vegan. Feel free to indulge that sweet tooth with these caramel-coated, nutty morsels.
4. Tofurky Chick'n Pot Pie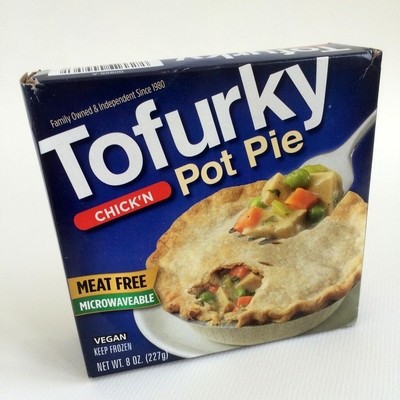 Just like you remember it. This savory pie epitomizes cruelty-free comfort food.
5. Gardein Buffalo Wings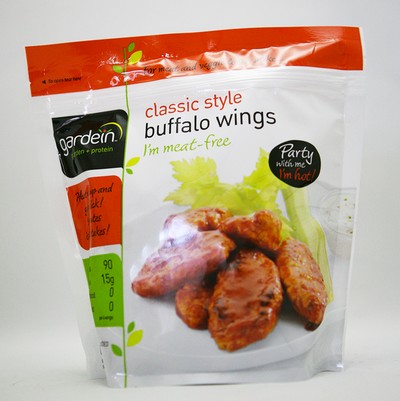 Get ready to get saucy, because these bold wings are meant to satisfy serious cravings.
6. Birthday Cake Oreos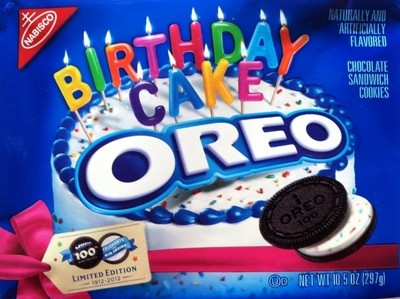 The Oreo folks have done it again, combining the world's two best things — cake batter and Oreos — into one sweet snack explosion.
7. Trader Joe's Cookie Butter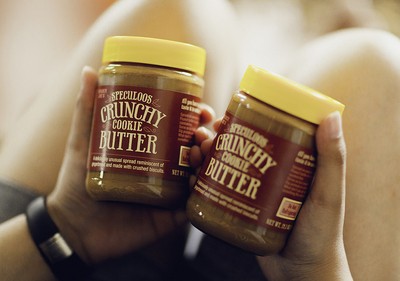 This spread tastes great on everything. When snack attacks, well ... attack, all you need is a jar of this and a spoon.
8. Amy's Chocolate Cake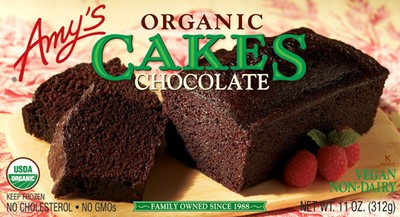 When life demands chocolate, Amy's gluten-free concoction won't disappoint. The gooey cake heats up in the microwave, meaning that gooey sweet satisfaction is mere minutes away.
9. Sour Patch Kids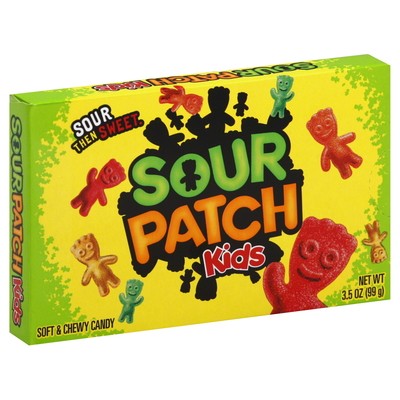 For a sweet-and-sour combo that will make you pucker, Sour Patch Kids are a classic vegan candy option.
10. Earth Balance Mac and Cheese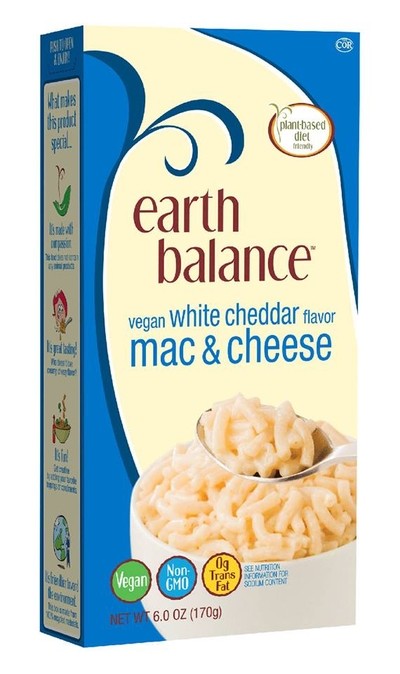 If memories of bright yellow cheesy dust and soft macaroni noodles make you swoon, there's no reason to fret! This new item from Earth Balance promises epic satisfaction.
11. Pillsbury Crescent Rolls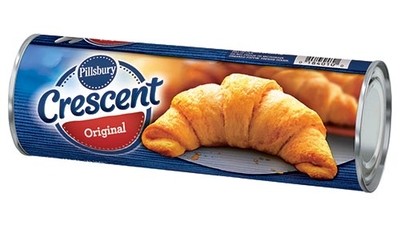 All right, so these aren't exactly like their traditional French namesake, but that doesn't make them less delicious.
12. Sweet and Sara S'mores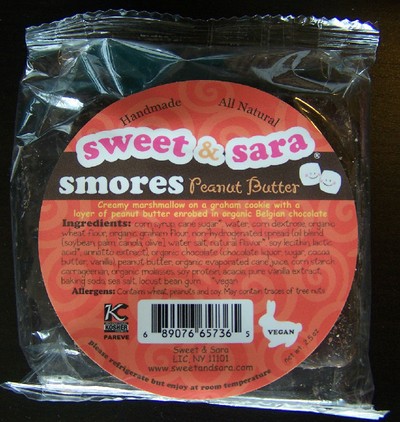 No campfire? No problem! Stay cozy on the couch as you dive into this crunchy, springy sugar and chocolate dream.
13. Krispy Kreme Glazed Apple Pie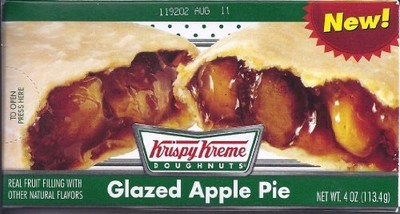 The donut shop's apple pie pockets puff up crispy in the oven or microwave, and will fill your house with the sweet smell of cinnamon and spice. Compassionate eating never tasted so sweet.