This year also saw some popular celebrities switch to a humane vegan diet and speak out passionately about it. Here are some of our favorites:
Liam Hemsworth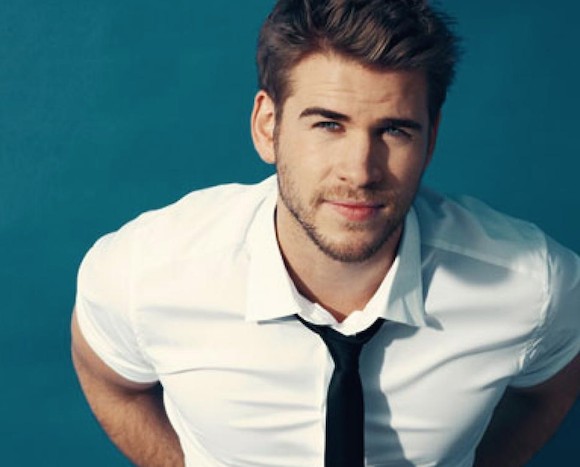 The Hunger Games heartthrob made headlines when he sung the praises of his new vegan diet. In an interview for Men's Fitness magazine he declared, "I feel nothing but positive, mentally and physically. I love it."
Kat Von D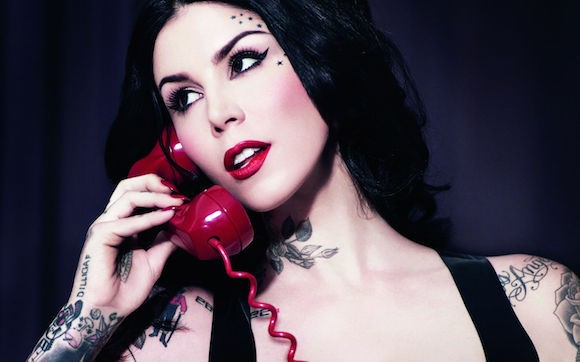 Tattoo artist icon, reality star, and entrepreneur Kat Von D caused a stir on Instagram when she
posted
about the death of Cecil the Lion. "Don't lie to yourself that there is a 'humane' way for killing a living being," she said.
She followed that post with a YouTube
video
about her decision to go vegan that quickly went viral. And just a couple of weeks ago, all of us at Mercy For Animals were over the moon when she
announced via Instagram
that she was donating $50K to support our efforts.
Miley Cyrus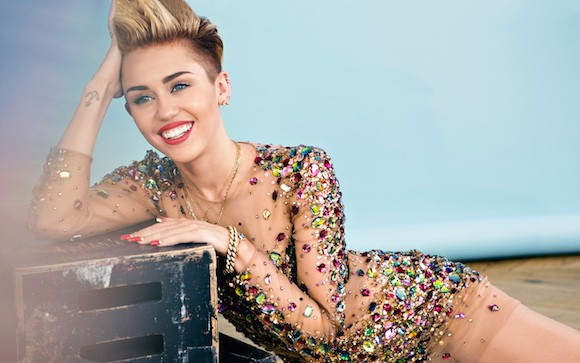 Inspired by the loss of her blowfish, pop star Miley Cyrus went vegan and talked about it on
Jimmy Fallon
.
Ellie Goulding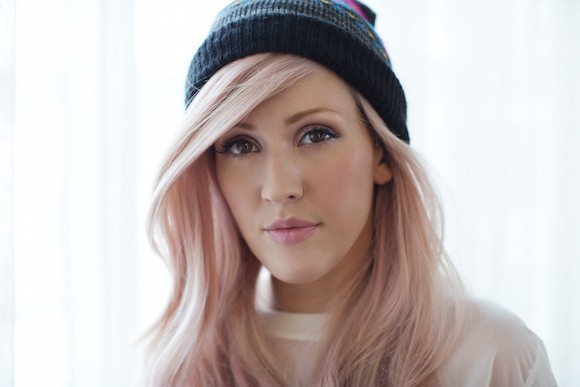 Singer Ellie Goulding discussed her love of green smoothies and
identified
as an "aspiring vegan" in
Shape
magazine. But kale isn't the only thing on the menu for Ellie: "It's actually easy to be a bad vegan because a lot of junk foods are vegan!" Yes, we know and we love it!
Wendy Williams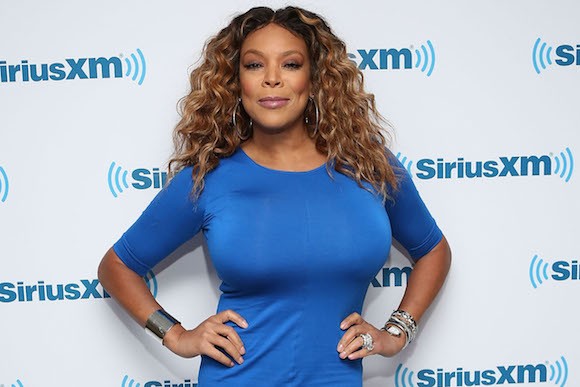 The talk show host
credits
her 50-pound weight loss to a healthy vegan diet and new exercise regimen. "[I]t's not about me trying to lose weight at this point, it's about me fighting heart disease."
With 2016 swiftly approaching, there's never been a better time to give meat, dairy, and eggs the boot! Click
here
for more info on transitioning to a compassionate vegan diet.