#1. Excitement upon discovering a
new vegan product
, or hearing that your favorite restaurant has finally added a vegan option.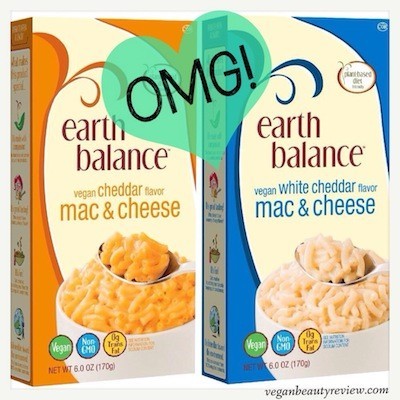 #2. The joy of discovering that the
tofu recipe
you decided to make at the last minute doesn't require pressing.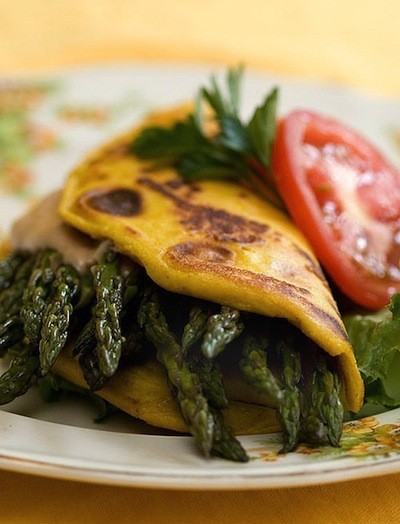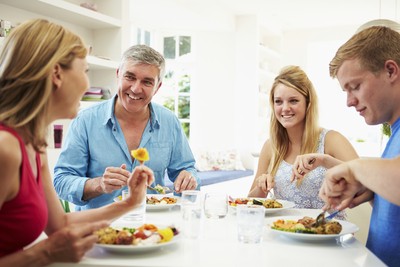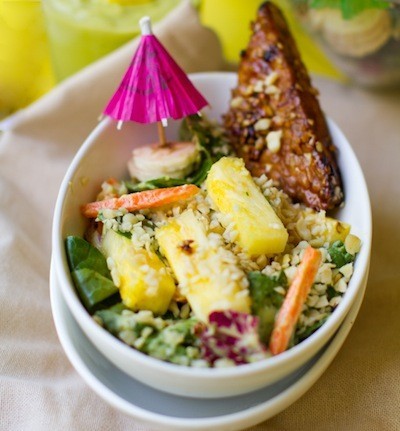 #5. When you find out your favorite
celebrity
is vegan, feeling like you're both part of a secret club.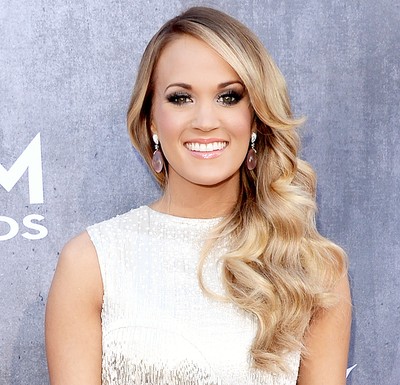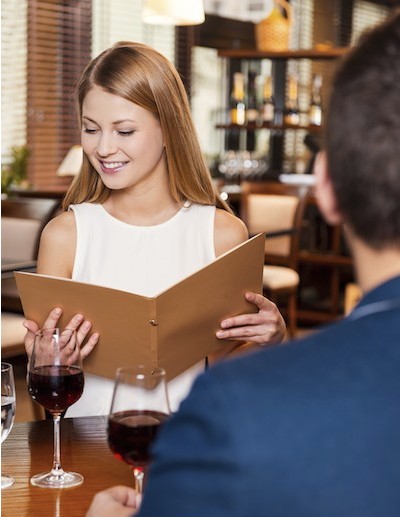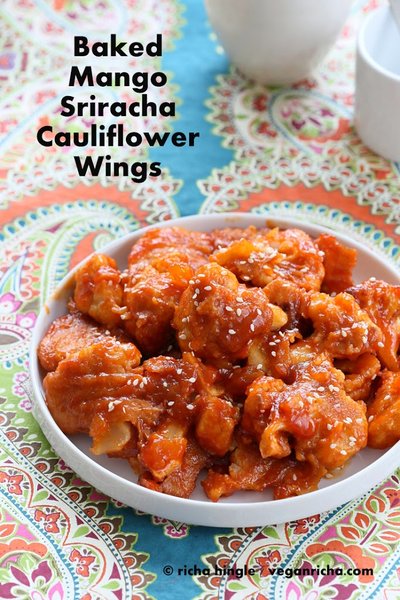 #8. The joyous feeling you get knowing that no one was hurt so you could have lunch, dinner, or any other meal.