1. The Best Vegan "Pulled Pork" Sandwich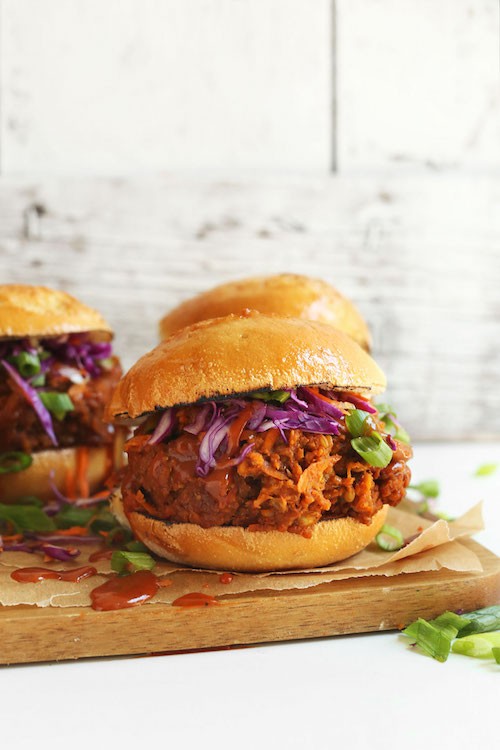 2. Creamy Avocado Pesto Pasta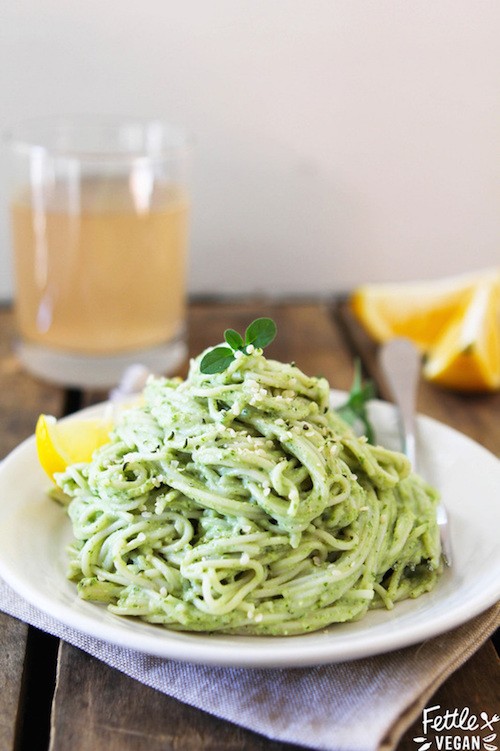 This easy
recipe
is sure to satisfy.
3. Vegan Quesadillas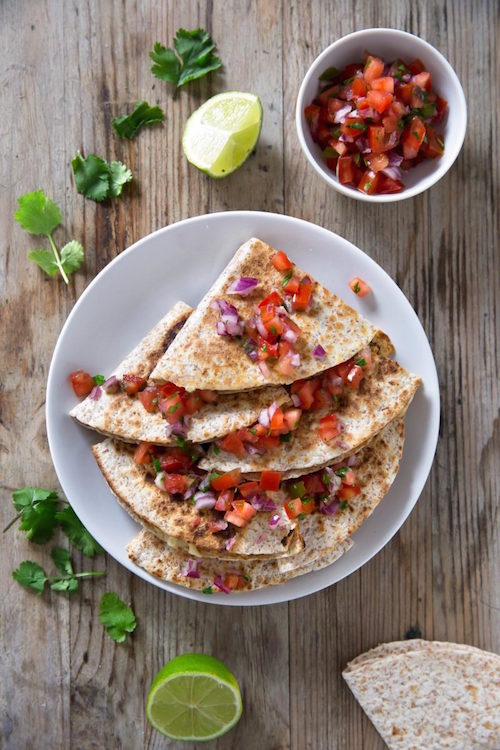 Delicious and ready in under 30 minutes.
Recipe
.
4. Ziti With Chipotle Lentil Tomato Sauce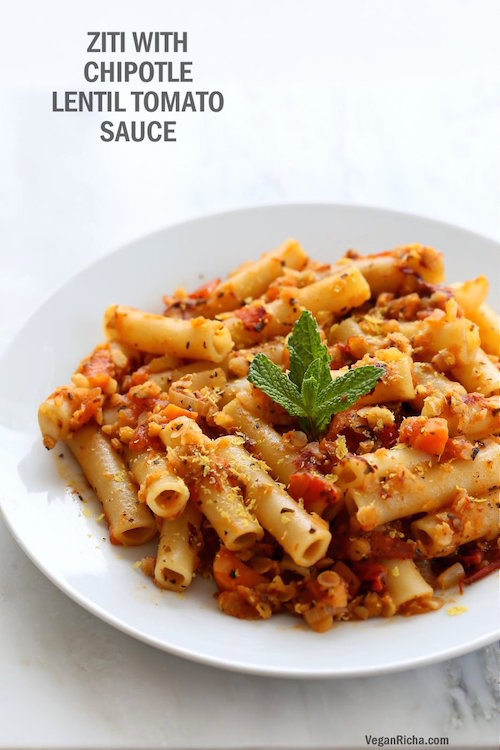 5. BBQ Tempeh Quinoa Bowls With Ranch Dressing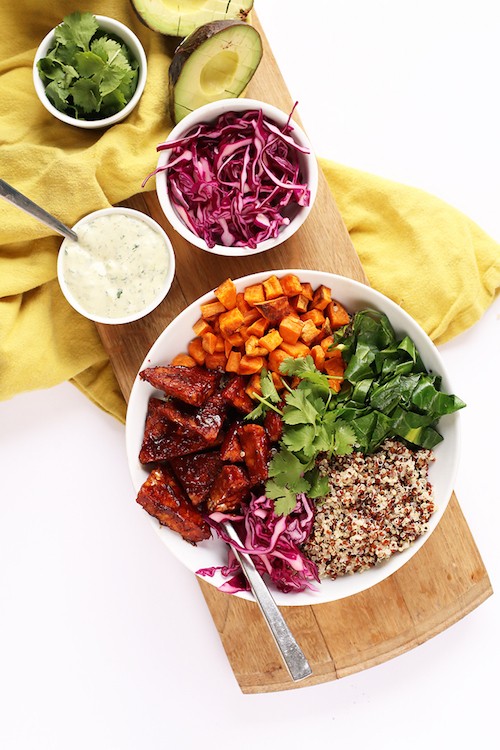 6. Seitan Sauerkraut Sandwich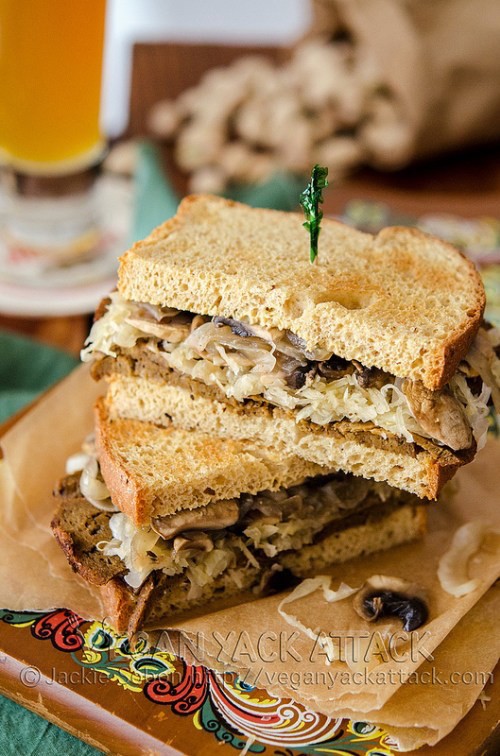 This
recipe
is everything you want and nothing you don't.
7. Vegan Thai Pineapple Fried Rice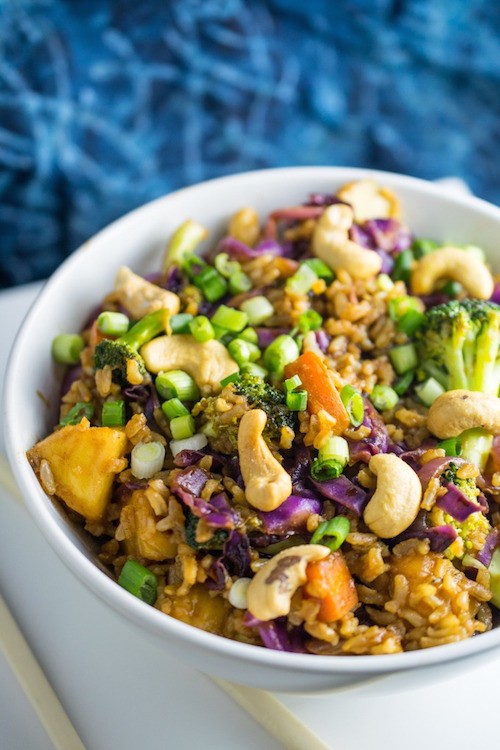 Ready in 20 minutes! Get the
recipe
.
8. Simple Vegan Pita Pizzas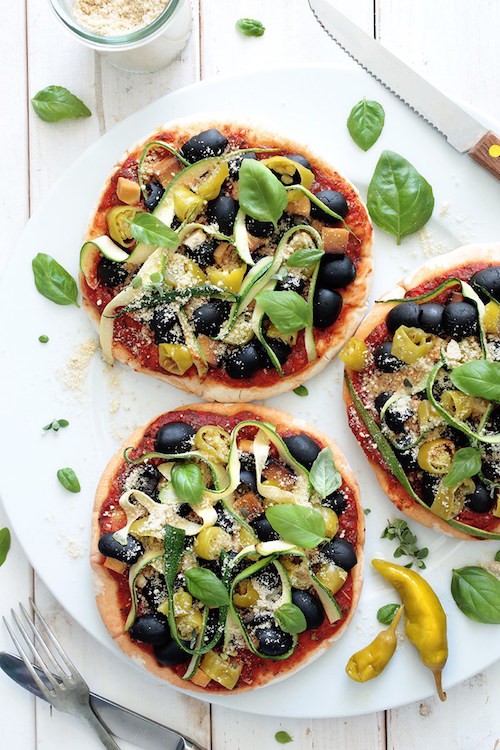 9. Vegan Meatloaf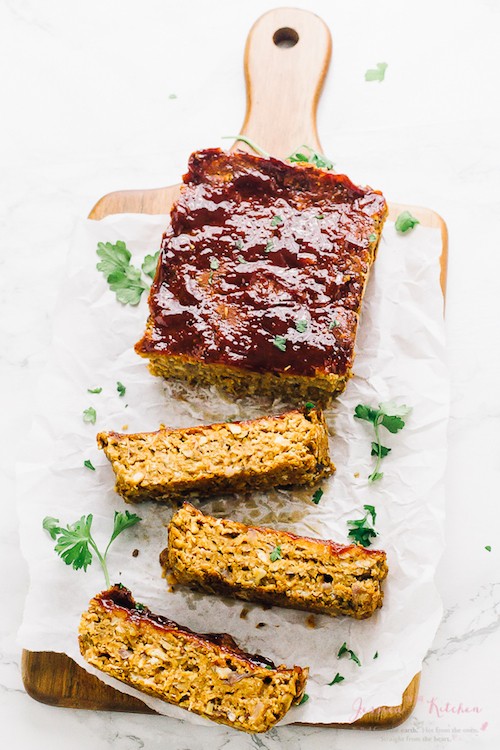 Made with chickpeas and lentils, this
recipe
is a healthy take on a classic.
--
Too lazy to cook?
Click here
for 15 ready-made vegan lunches you can find at a store near you.