1. When you first meet at Whole Foods near the meat substitute aisle.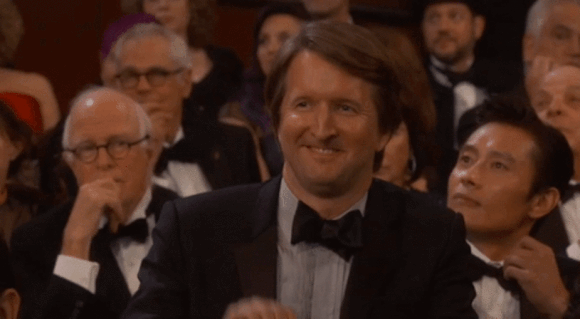 2. You both reached for the Beyond Meat grilled chicken strips.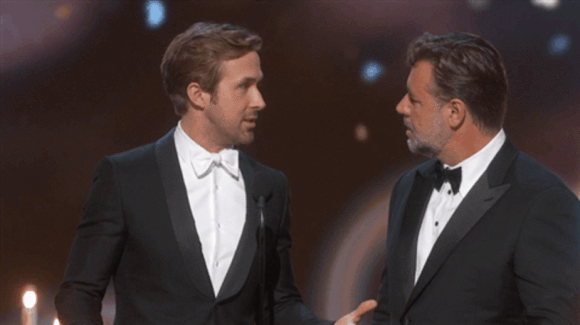 3. You thought, "Well, they're way out of my league."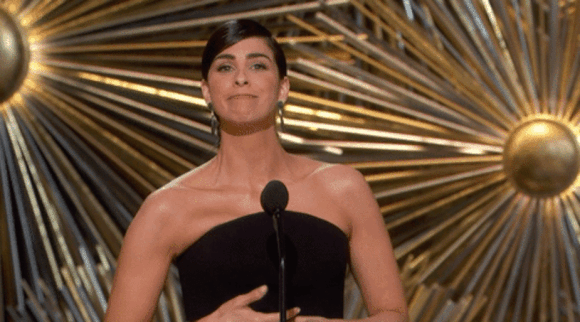 4. But then they asked if you were vegan.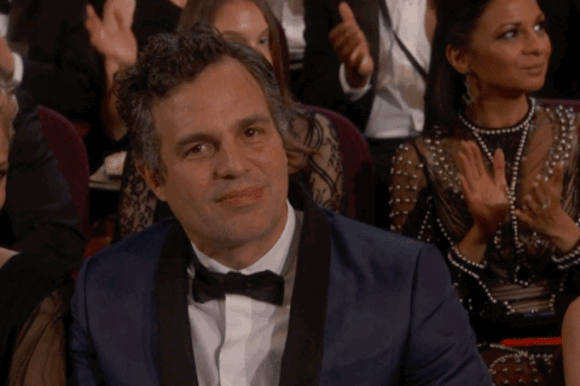 5. And you just stood there awkwardly, in complete awe and too afraid to speak.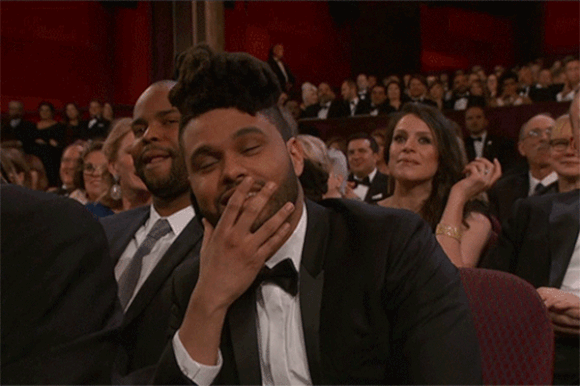 6. But then worked up the courage to have a conversation about ethical veganism and eventually asked them out on a date.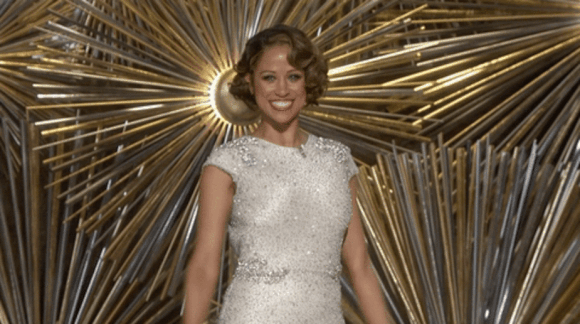 7. You met at your favorite all-vegan restaurant and the sparks were flying as you fed each other pasta in a cashew cream sauce.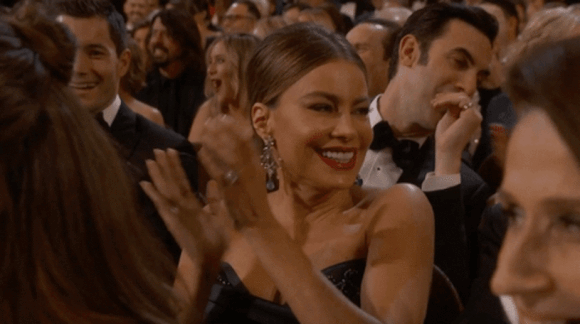 8. After the date you discussed why you went veg and you both said for the animals. Ofc this led to that picture-perfect, foot-popping kiss.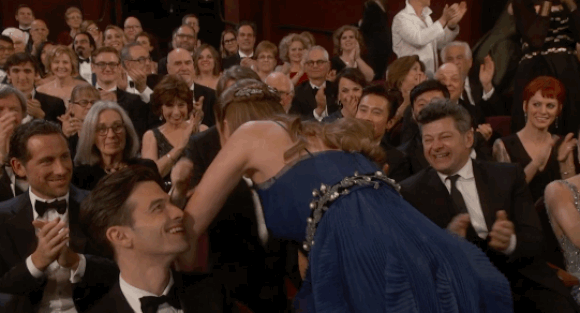 9. And the rest is history.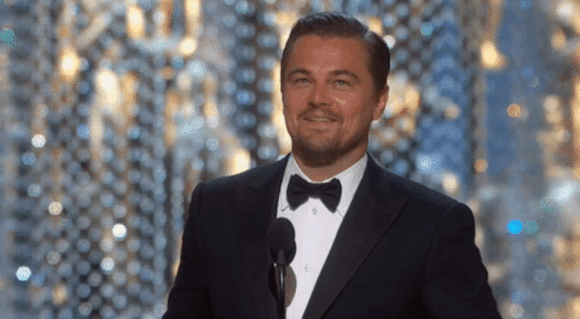 Click here
to find ways to get your BFFs to go veg.