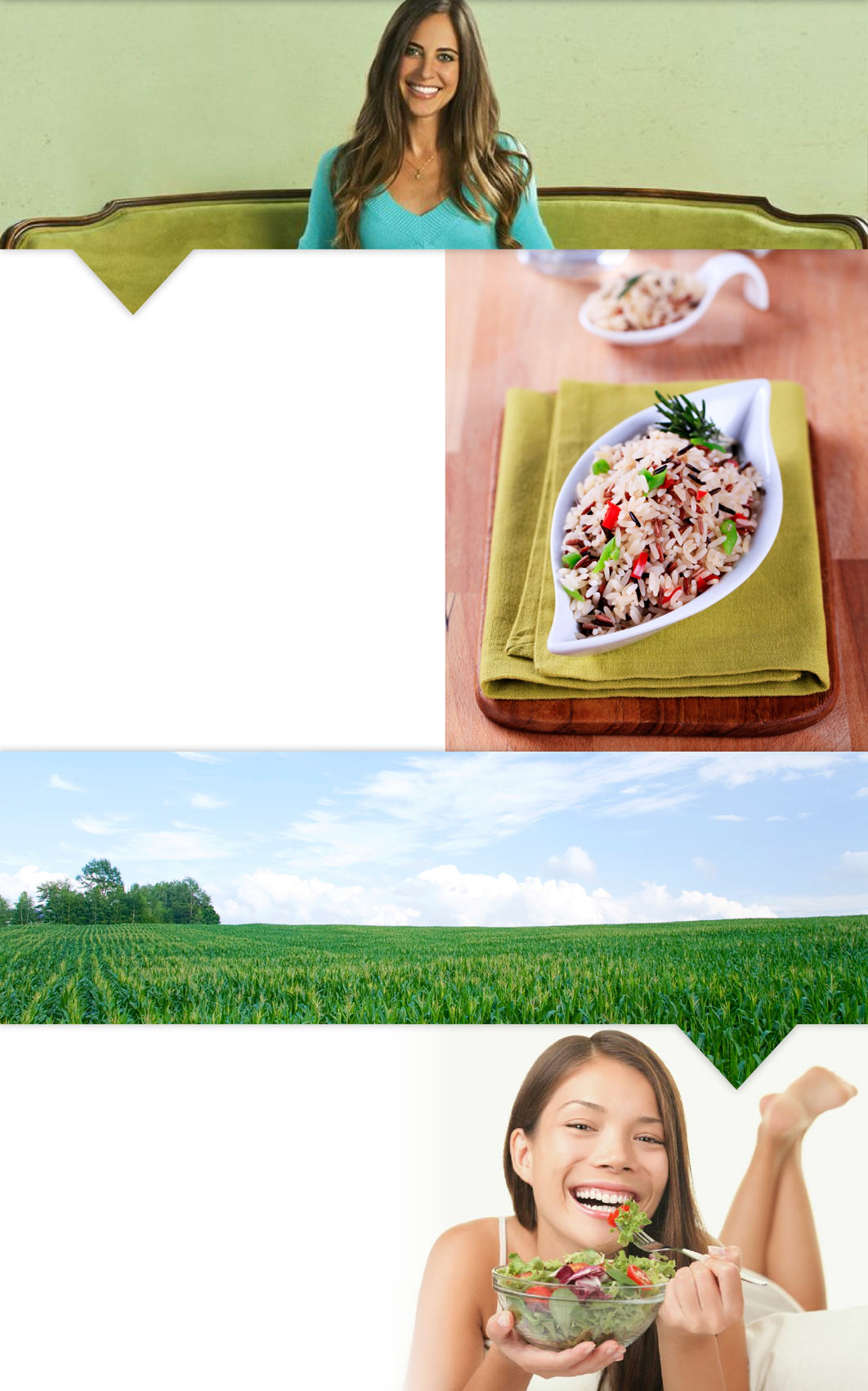 Befriend a Farmer
STICK TO STAPLES
Whole foods like fresh fruits and vegetables, grains, and beans are extremely affordable and should be the foundation of any diet. You can buy dry items like beans, rice, and pasta in bulk, which is super cheap. Don't have time to cook beans? Buy them canned. Jotting down what you need from the store will not only help you stay within your budget, it'll keep you from impulse buys once you're at the supermarket. Make a list and stick to it.
SKIP SPECIALTY FOODS
The more you move away from specialty foods, the easier it'll be on your wallet.
Farmers markets are popping up everywhere and they're the best bet for finding fresh produce that's much less expensive than what's in your supermarket. Talk to farmers and buy what's in season to get the best deals.
Go veg, and get more bang for your buck. Plant-based eating is as affordable as it is healthy!
WITH RORY FREEDMAN