Talenti's site describes this flavor variety:
We created a rich, creamy, milk-free peanut butter sorbetto with a decadent swirl of dairy free fudge. Turns out you don't need milk to be amazing and it's making all the gelatos jealous.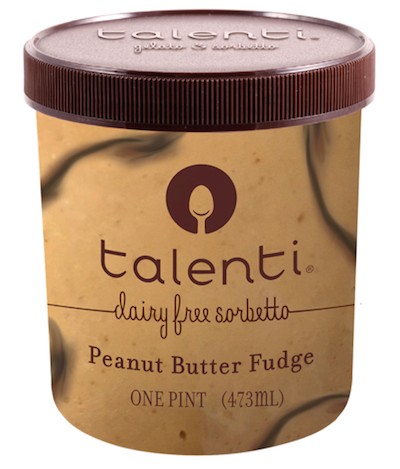 In case you're wondering about the difference between Talenti's gelato and sorbetto lines, it's simple: Their gelatos contain dairy and their sorbettos don't! Easy peasy!
Here are a few more vegan offerings from Talenti:
Roman Raspberry Sorbetto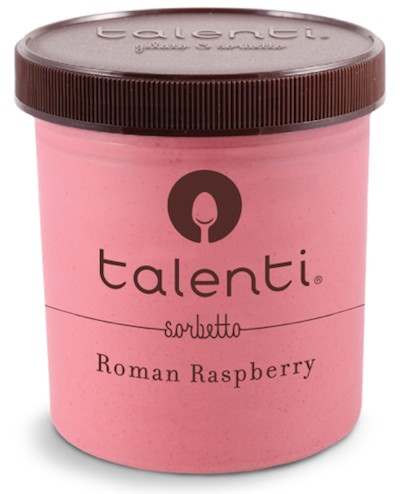 Everything you want and nothing you don't.
Alphonso Mango Sorbetto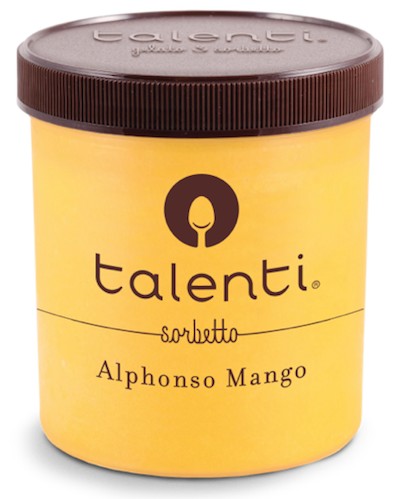 Perfect for summer.
Chocolate Sorbetto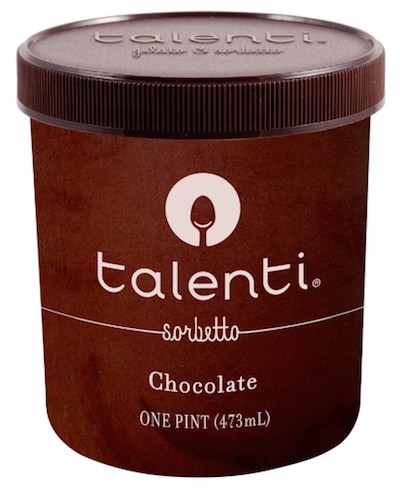 This is decadent AF.
Blood Orange Sorbetto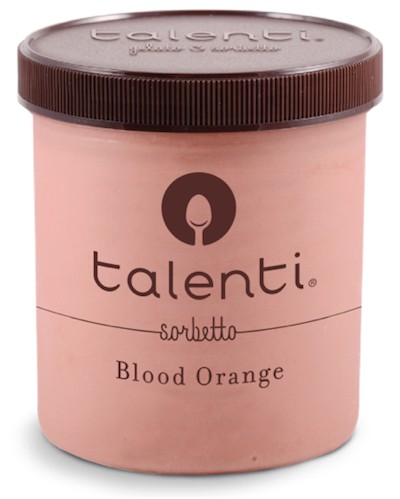 So refreshing!
--
Fortunately, ditching cruel dairy products has never been easier or more delicious.
Click here
for 17 of our favorite dairy-free products.