1. Slow-Cooker Beef-less Stew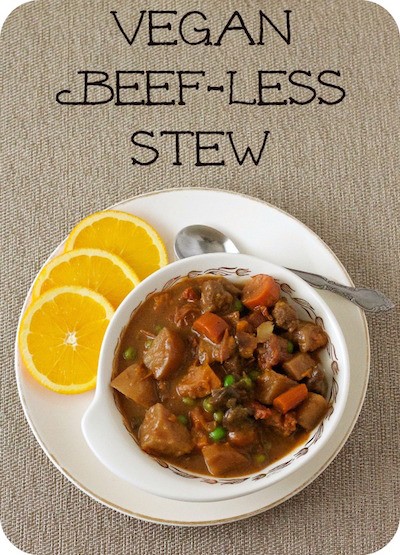 2. Quick Vegan Pho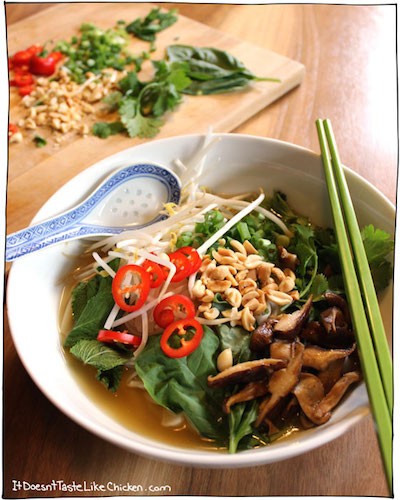 This looks amazing! Get the
recipe
.
3. Twice Baked Butternut Squash With Kale and Coconut Bacon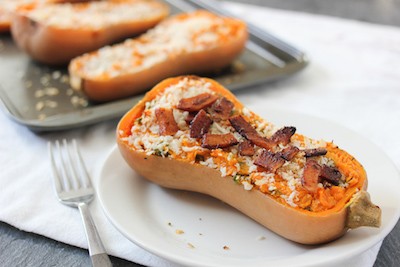 4. 30-Minute Coconut Curry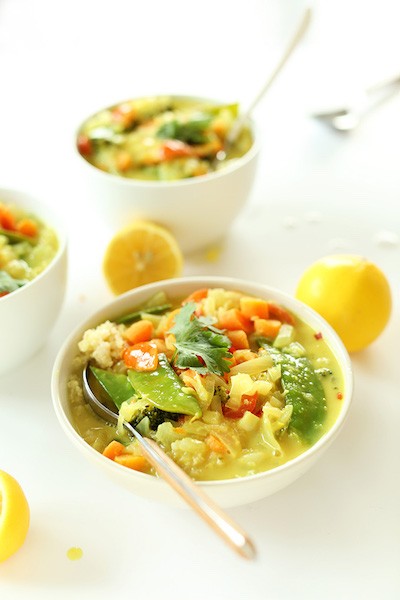 Quick AND delicious! Recipe
here
.
5. Slow-Cooker Split Pea Soup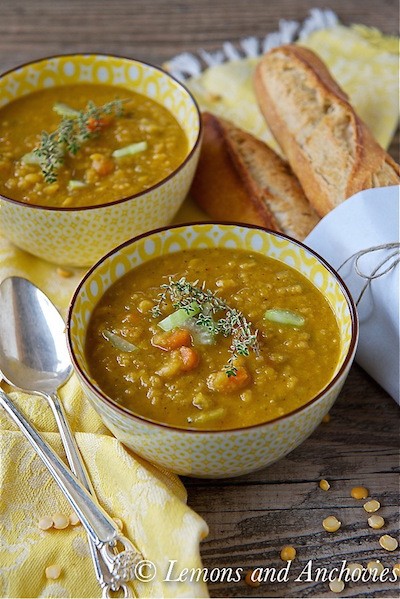 6. Simple Tuscan Oven Roasted Red Potatoes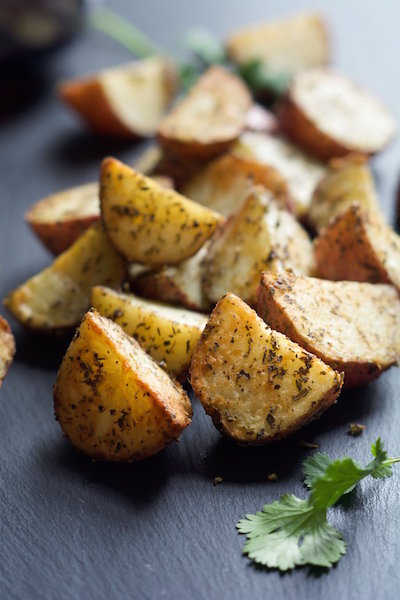 7. Crockpot Mushroom Stroganoff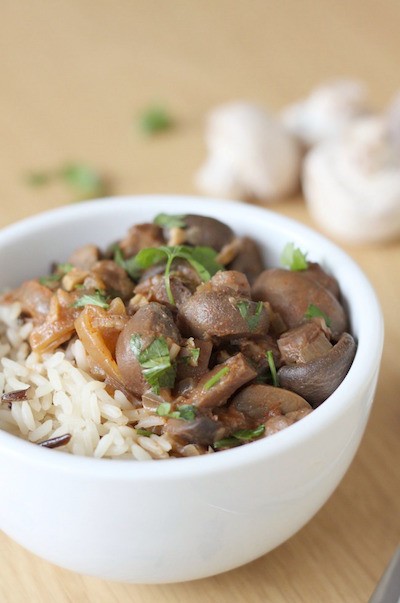 8. 5-Ingredient Black Bean Soup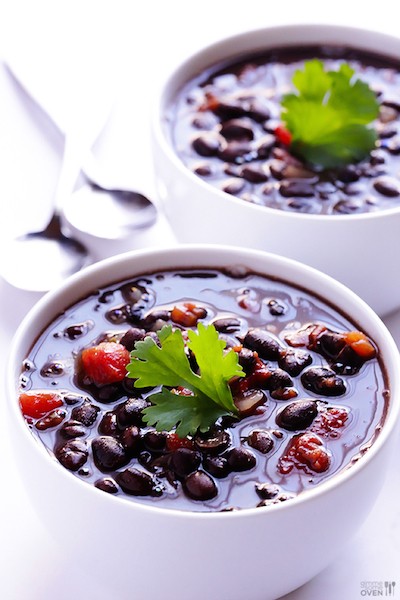 9. 1-Hour Vegan Pot Pies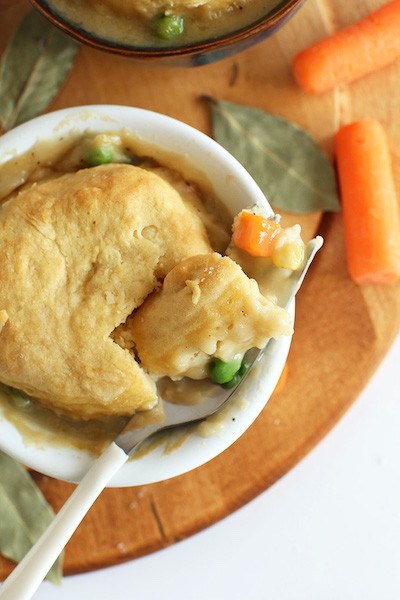 10. Lasagna Bechamel With Sweet Potato and Cauliflower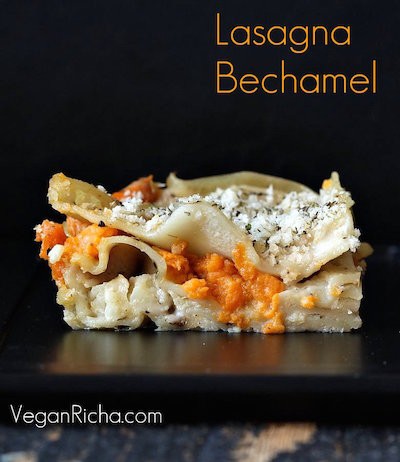 11. Vegan "Clam" Chowder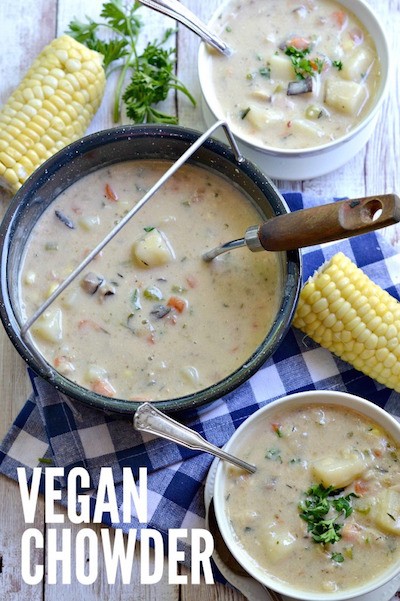 This hearty soup is everything you could have dreamed,
and more
!
12. Perfect Roasted Broccoli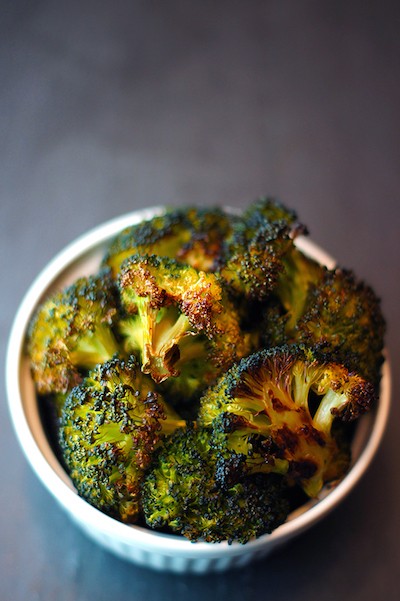 13. Creamy Vegan Garlic Pasta With Roasted Tomatoes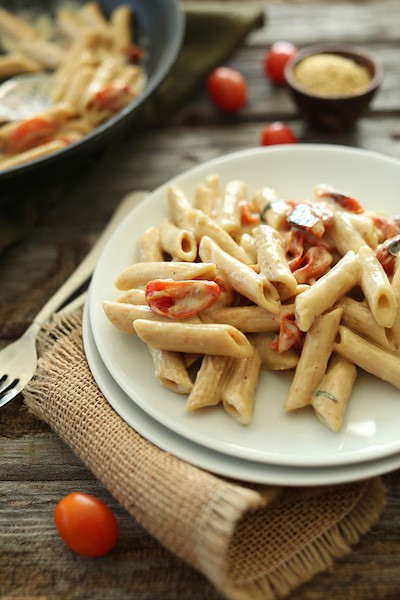 Yes, please! Recipe
here
.
14. Cauliflower "Risotto"