Follow these tips, and you're sure to make salads that are not only delicious, but also leave you feeling full and energized!
1. Switch Up the Leafy Greens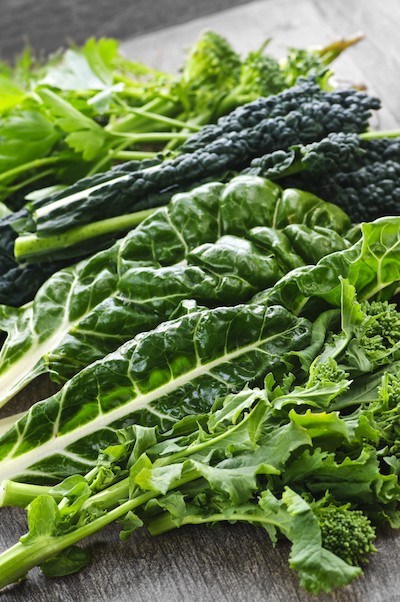 Of course, you can never go wrong with a classic romaine or spinach salad, but why not add some variety with kale, collards, arugula, Swiss chard, and more? Or you can skip the greens altogether, and head straight into our next tip:
2. Add Your Favorite Veggies (and Fruits!)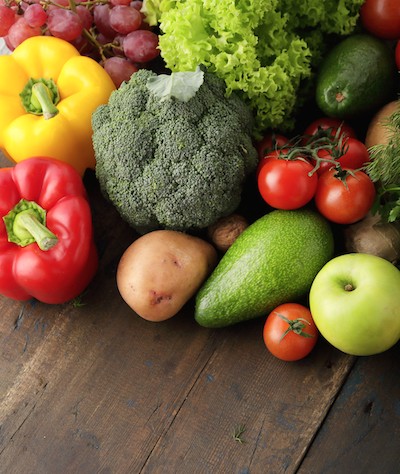 Some might argue that every vegetable is salad-worthy, but some are more appealing than others. Try beets, carrots, red onions, tomatoes, cucumbers, peas, and purple cabbage, or any of your favorites.
3. Go Nuts!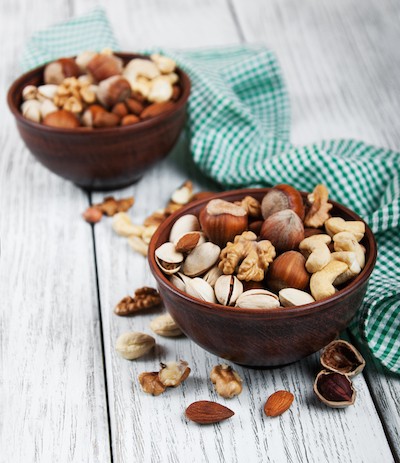 Nuts and seeds are a great way to add flavor and texture to your salad. Try adding almonds, walnuts, cashews, and sunflower or pumpkin seeds!
4. Load Up on Flavor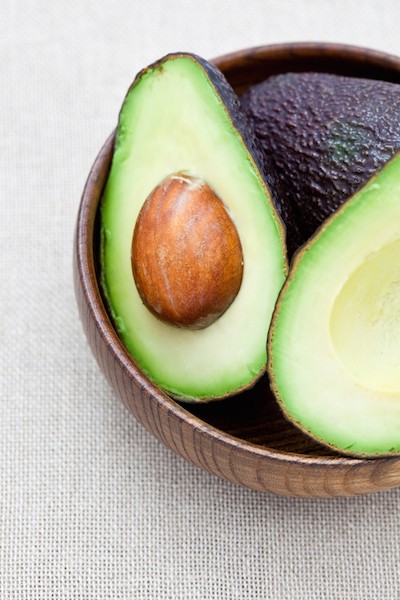 A great way to up the flavor of your salad is to cook some of the veggies to bring out their flavor. Try frying up some leeks and garlic, or roasting carrots and broccoli to add to the mix.
And be sure to remember the avocados! They're loaded with healthy fats and are absolutely delicious!
5. Bulk Up!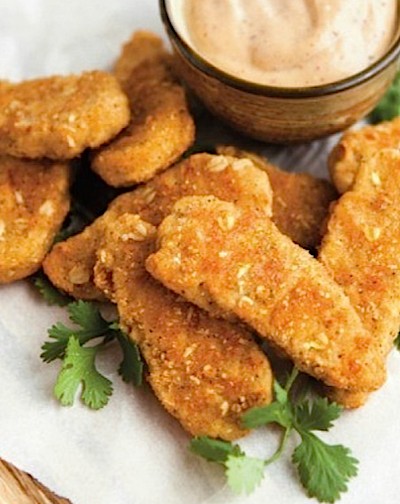 There are so many perfect protein-dense foods to add to your salad. Try black beans, chickpeas, tofu, tempeh, or lentils to keep you feeling fuller for longer.
6. Grains for the Win!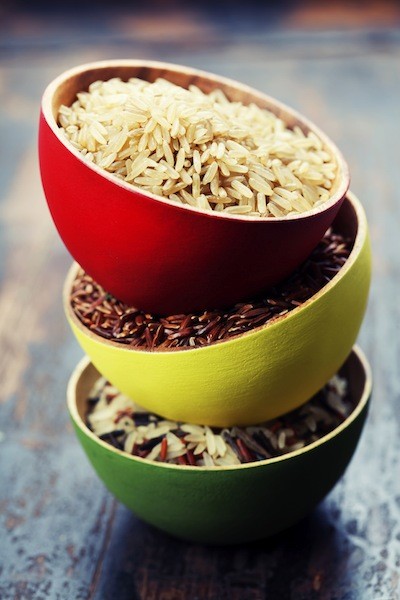 Try including tasty, nutrient-rich grains like quinoa, brown rice, barley, buckwheat, and millet.
7. Top It All Off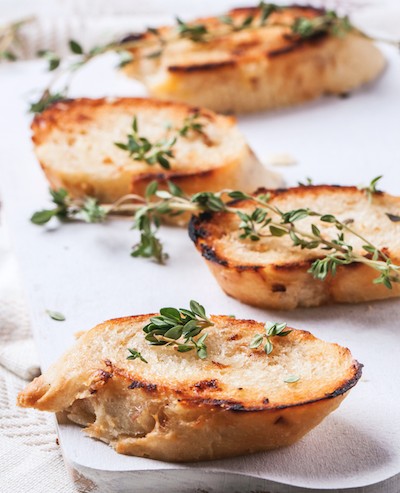 Consider adding croutons, bacon bits (which are almost always vegan!), vegan Parmesan, dried cranberries, raisins, sesame seeds, or anything else you want!
Heck, you could even add a dollop of cashew cream, chickpea salad, or your favorite hummus.
8. Play Dress Up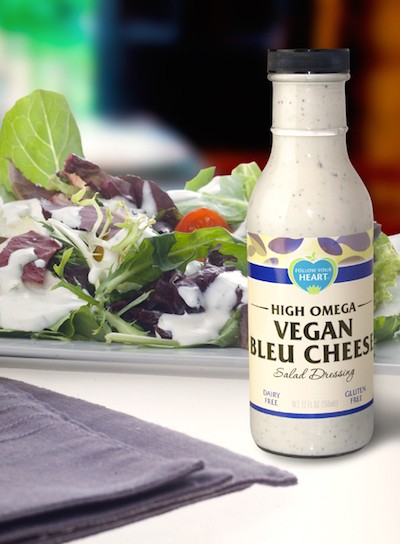 Dressings come in all kinds of flavors, and
Follow Your Heart
has recreated some of our favorite classics: Vegan Ranch, Bleu Cheese, and Caesar! There are also tons of dressings that are accidentally vegan, including nearly every kind of vinaigrette.
You can also make your own salad dressing. It's simple to do, and will likely be way more delicious than anything you could buy at a store!
--
Not convinced?
Click here
for 9 healthy vegan lunches for people who hate salad.