VEG VOYAGE
Planning a trip? Jet setting across the continent?
Here are a few tips that'll help you keep that veg glow when you're on the go.
NO RESERVATIONS REQUIRED
Most restaurants have vegetarian options nowadays.
When in a pinch, try these popular chains:
Order the Fresco Bean Burrito or the Seven Layer Burrito without cheese and sour cream. Also, the Cinnamon Twists are all plant-based. Additional tip: you can sub beans for meat, request without cheese and sour cream, and add potatoes to create unique veg options.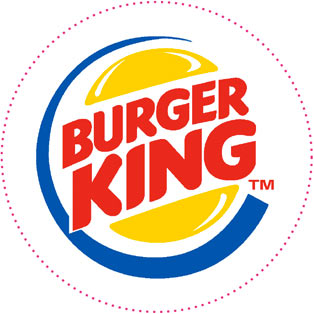 Order the fire grilled BK Veggie burger served with fresh lettuce, tomatoes, onions, and ketchup. And if you are hungry, add the french fries which are cooked in 100% vegetable oil.
Make a Veggie Sub piled sky-high with all the veggies and topped with spicy mustard dressing. When it's in season, add some avocado to bulk it up. Oh, and try the Minestrone Soup. It's delicious!
Go for the Vegetarian Bowl or Burrito with guacamole and black beans. Mix and match with mild, medium, or spicy salsa, lettuce, grilled peppers and onions, or corn.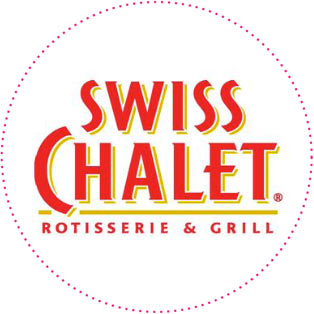 Have a Veggie Burger with fries and replace the coleslaw with a nice side Garden Salad served with a raspberry vinaigrette.
Try the Veggie Burger without cheese and butter or go for the Garden Salad with the light italian dressing. Also, the Fit Fare Veggie Skillet can easily be made veg. Just ask them to hold the egg whites.
Order the Mediterranean Veggie Sandwich without feta, or the Black Bean Soup or Vegetable Soup without pesto.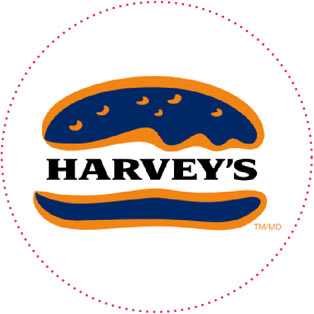 Enjoy a flame-grilled Veggie Burger served on a lightly toasted bun. Tip: For a healthier choice, try the whole wheat bun.
QUICK TIP
If you're invited to a restaurant you aren't familiar with, go online and check out its menu. If there's nothing veg on the menu, call ahead and ask if the chef can prepare something for you. Most restaurants are more than happy to accommodate.
COME PREPARED
If you're planning a trip, it's a good idea to take along some snacks or pack a sandwich (peanut butter and jelly never gets old). Clif Bars, Lara Bars, and Luna Bars are available almost everywhere and are almost always dairy- and egg-free. Trail mix, pretzels, nuts, fresh fruit (such as apples and bananas), and dried fruit are also safe bets. If you didn't have time to pack a lunch, don't panic, as most of these foods can be easily picked up at gas stations or airports.
Download and explore the Vegan Express app on iTunes for a whopping list of veggie eats on the go!