Daiya is a household name for so many vegans. While the brand offers an array of vegan options, including cream cheese, frozen pizzas, and Greek yogurt, Daiya is best known for its cheese shreds.
Last week, I had the pleasure of trying out several of the company's new products, which include a line of frozen cheesecakes.
In addition to being dairy-free, they are also free of gluten and soy, making them a great option for those with allergies.
These could easily be Daiya's best products: thick and creamy, and in a variety of flavors:
New York Style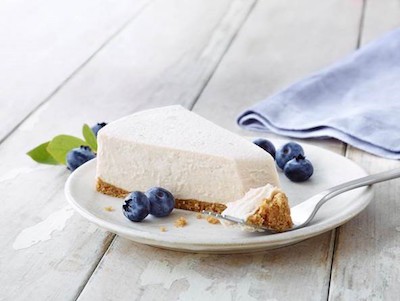 This is your classic New York-style cheesecake. It was my personal favorite because it's so versatile; it would be great served with fresh fruit, preserves, or caramel.
Strawberry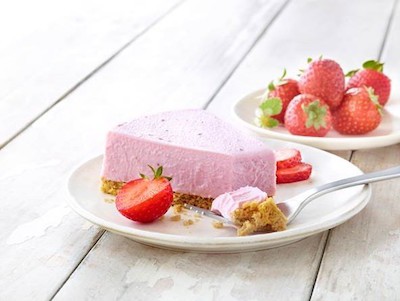 If you've had Daiya's strawberry cream cheese, you know that you're in for a treat with this flavor. Consider serving this one with fresh berries or chocolate sauce.
Key Lime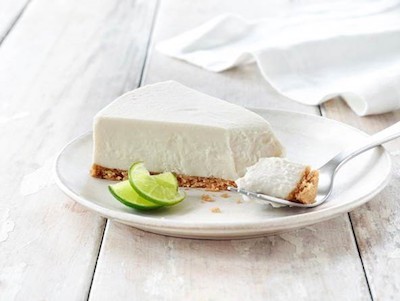 Super flavorful, and smooth. I love this less traditional flavor, and am excited to try it with different toppings, like shredded coconut or whipped cream.
Chocolate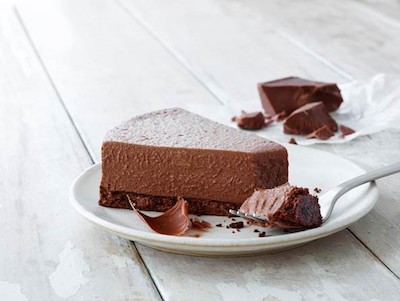 If you love chocolate, you will not be disappointed. This flavor was truly decadent, and included a chocolate crust made from brown rice.
Not only are these amazing little desserts totally delicious, they have the potential to spare countless animals a lifetime of suffering on today's factory farms.
And they're hitting store shelves now, so if your local grocer isn't carrying them, be sure to make a request!