Known for its mouthwatering roasts and delicious sausages, Field Roast has made a name for itself among the meatless. Now the company is changing the game yet again.
Seattle-based Field Roast is in the process of rolling out its new line of plant-based cheeses: Chao Slices.
And this new product line reaches beyond traditional flavors like cheddar and mozzarella, and reinvents cheese with brand-new flavors like Creamy Original, Tomato Cayenne, and Coconut Herb.
But what is "Chao"? From the Field Roast website: "A rich and creamy non-dairy coconut cheese seasoned with a traditionally fermented soybean curd from Asia."
Creamy and flavorful, this new product comes closer to "the real thing" than anything before. You can even eat it out of the package!
Creamy Original With Chao Tofu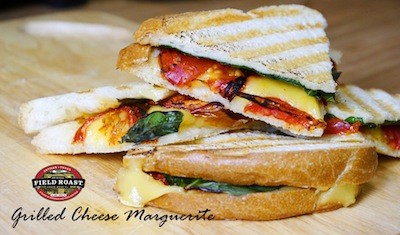 This was our favorite. While
grilled cheese
sandwiches are an obvious choice, these slices are incredibly versatile, and would be great on just about anything, including salads.
Tomato Cayenne With Spicy Pepper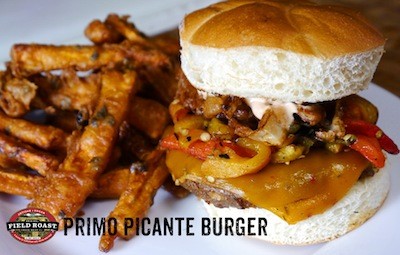 Spicy and vaguely reminiscent of your favorite pepper jack, this slice is perfect for quesadillas, wraps, and
burgers
. You can even slice it and add to tacos!
Coconut Herb With Black Pepper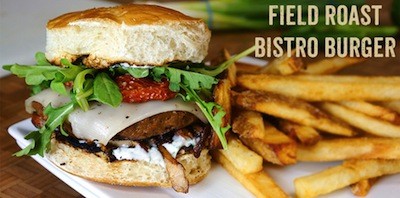 An excellent choice for
burgers
, meatball subs, and pizza, these slices not only taste great straight from the package, but they melt too!
Excited? You should be!
This amazing new line of vegan cheese makes meal time a breeze, but it also has the potential to spare countless animals from a life of suffering on today's
factory farms
.
For even more delicious dairy alternatives, check out our quick guide
here
.