1. The Easiest 12-Minute Peanut Noodles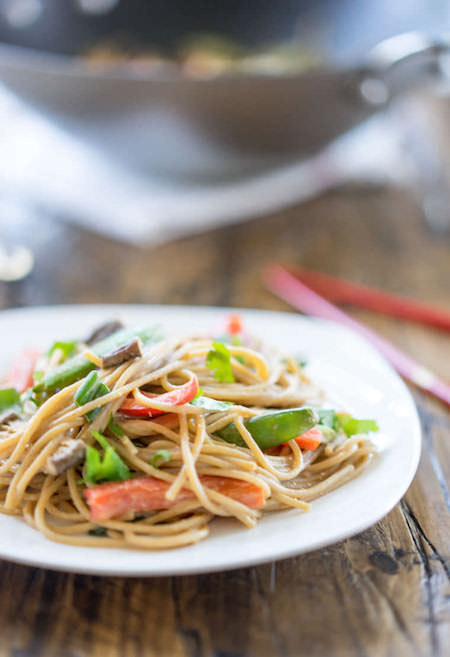 2. Slow Cooker Chipotle Tacos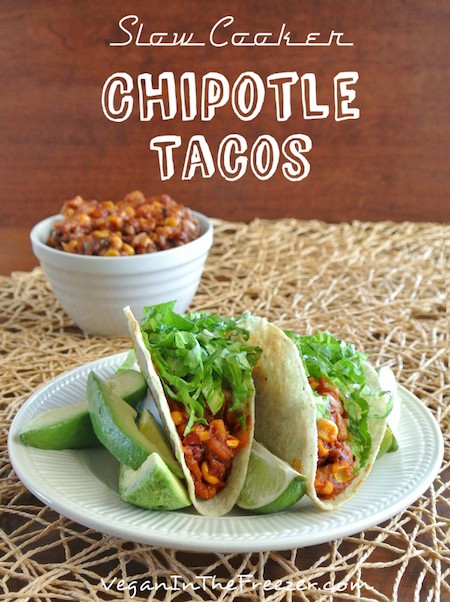 The slow cooker does the work, so you don't have to!
Recipe
.
3. Creamy Sweet 'n' Gold Potato Soup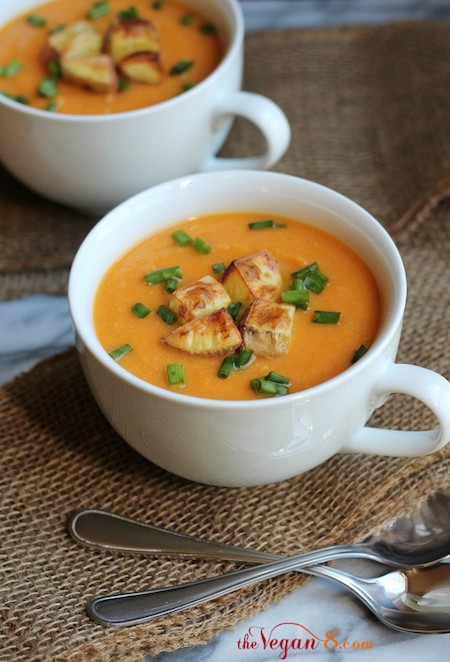 Yes, please! Recipe
here
.
4. Sloppy Joe's with Quinoa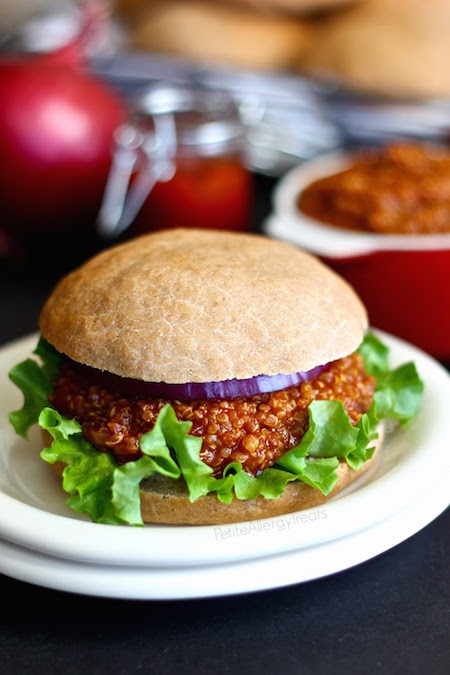 5. The 8-Minute Black Bean Soup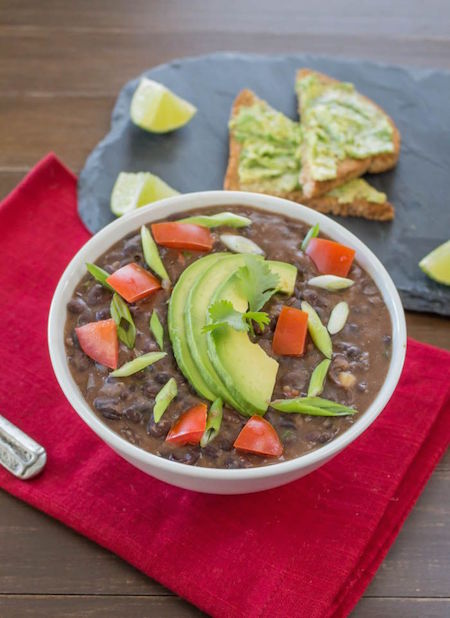 This dish
uses simple ingredients, and is loaded with protein.
6. Avocado Pasta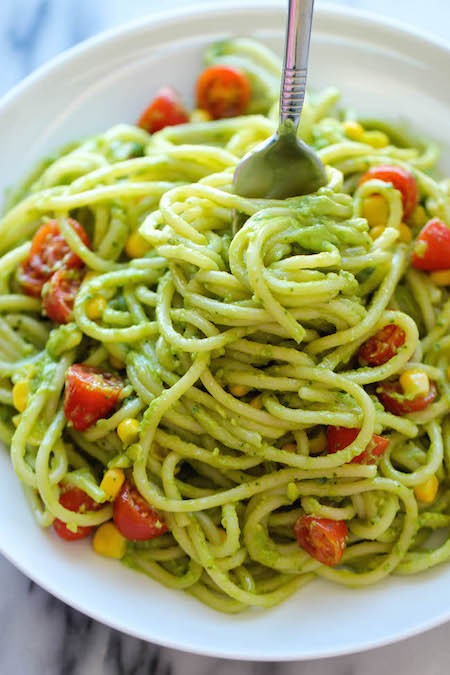 Everyone loves avocado. Recipe
here
.