1. Tofurky Slow Roasted Chick'n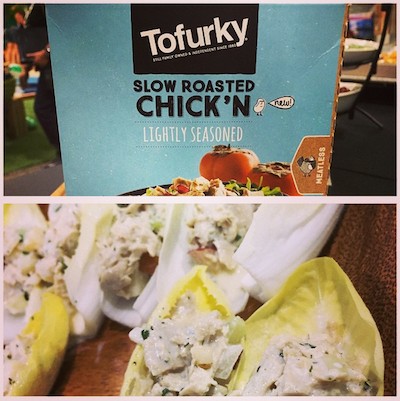 Wow! Available in a variety of flavors, these are sure to make mealtime a breeze.
2. Silk Cashew Milk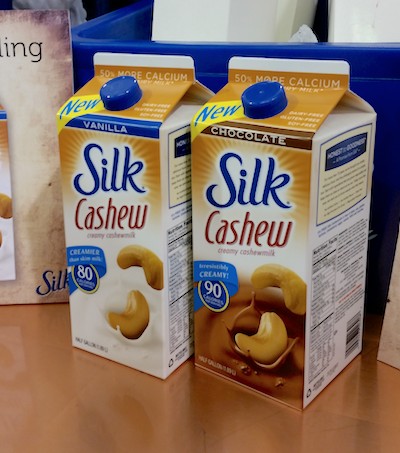 Boy, cashews really can do it all.
3. Gardein Crabless Cakes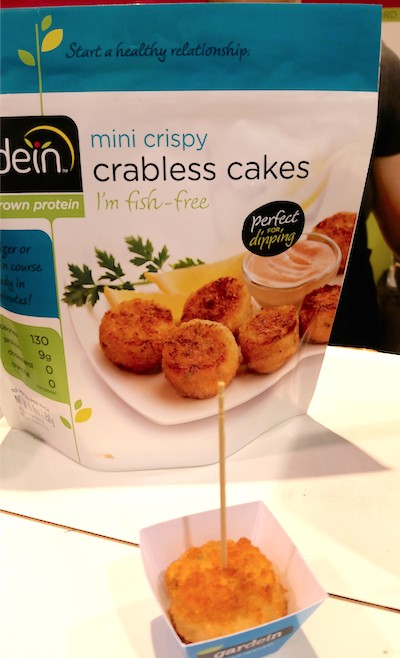 Divine! These will be hitting store shelves in June.
4. Upton's Bar-B-Que and Chili Lime Carnitas Jackfruit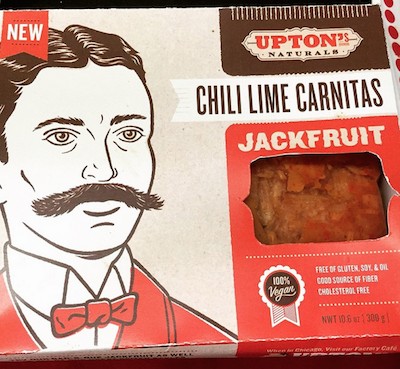 Jackfruit is the next big thing.
5. Daiya Cheezy Mac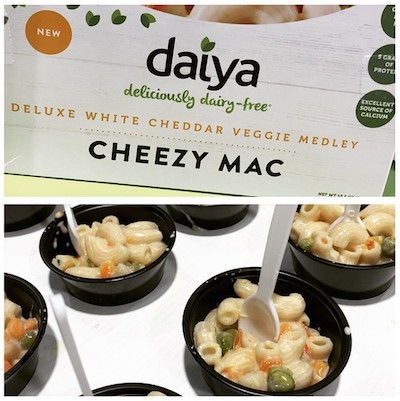 This shelf-stable mac and cheese is changing the game. Flavors include Alfredo, Cheddar, and Deluxe White Cheddar Veggie Medley!
6. Gardein Sweet and Sour Porkless Bites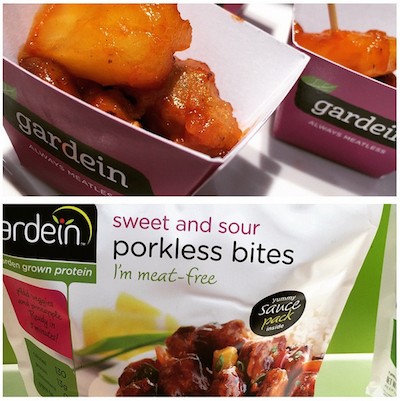 Yet another noteworthy product from Gardein.
7. Endangered Species Chocolate Hazelnut Spread with Cocoa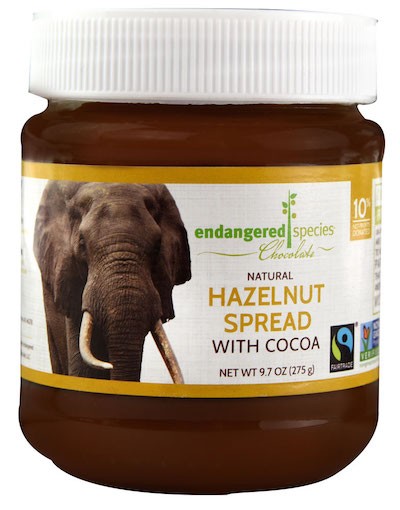 Oh, the possibilities!
8. Beyond Chicken Tenders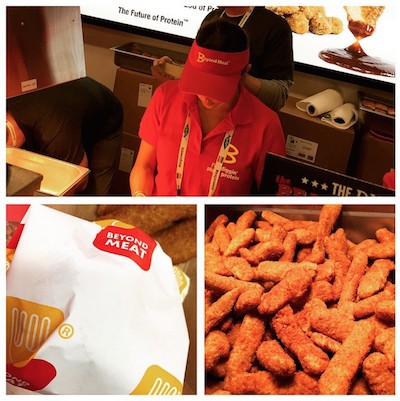 Beyond Meat's newest product. It's delicious!
9. Daiya Greek Style Yogurt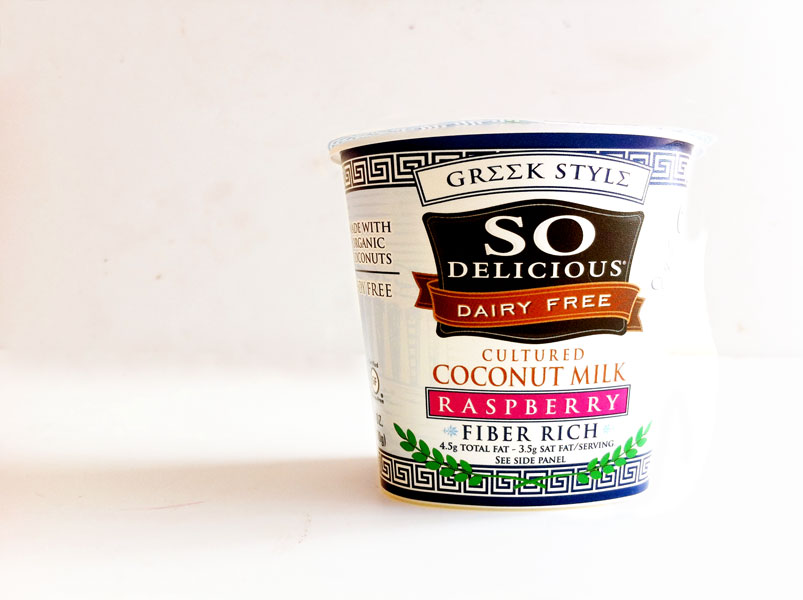 These are amazing! Available in Peach, Black Cherry, Strawberry, and Blueberry flavors.
10. Vegetarian Plus Vegan Bowls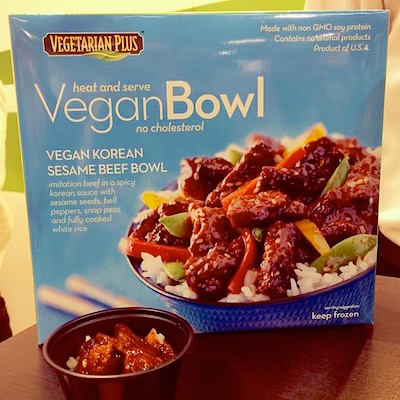 These ready-made meals are perfect for when you're short on time.