This is what it would look like if the nation's most powerful couple took on the meat industry.
1. When Claire and Frank first see a Mercy For Animals undercover investigation.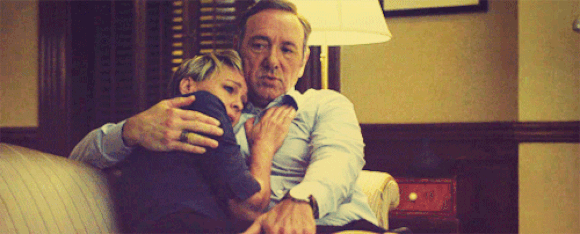 2. When Freddy says "humane meat."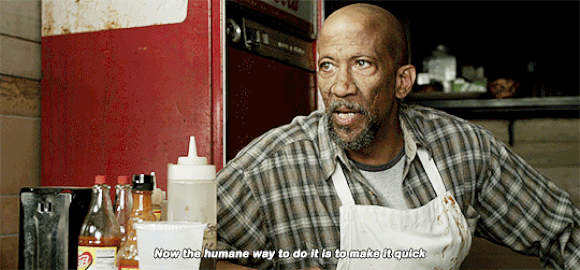 3. But Frank knows better.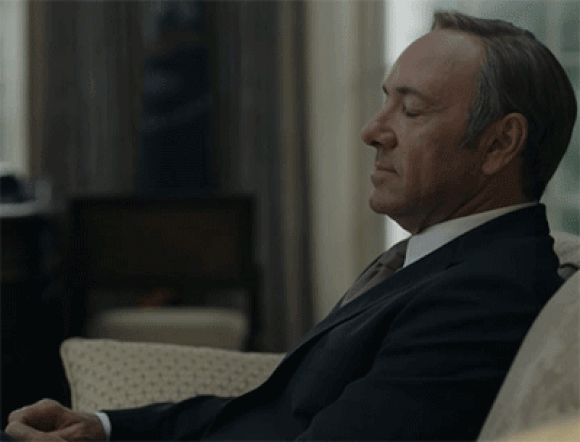 4. When Claire creates a U.N. initiative to combat factory farming.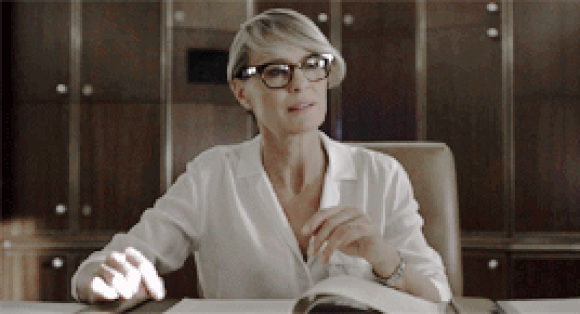 5. When Frank makes the White House go veg.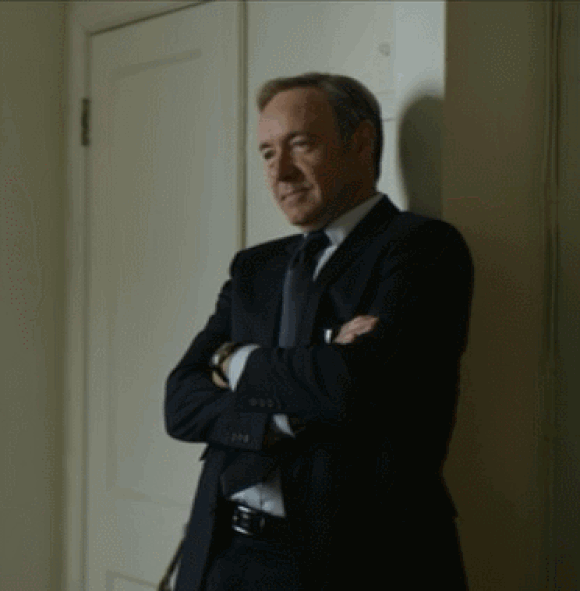 6. When Frank signs an executive order to close all slaughterhouses.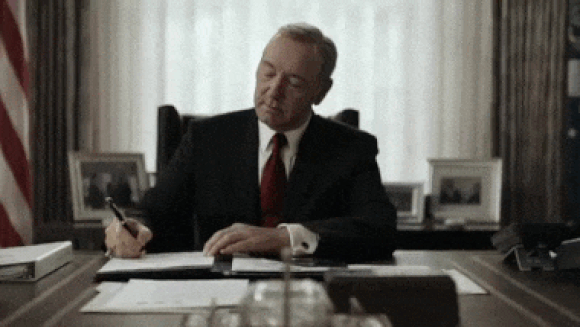 7. When Russian president Petrov visits and is upset he can't get a steak.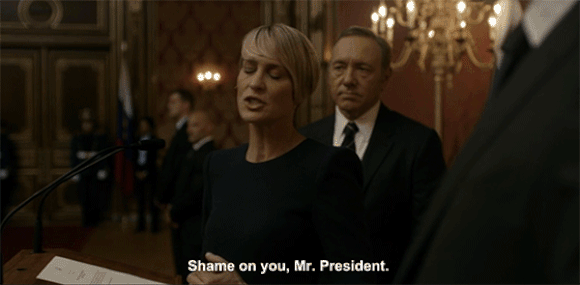 8. When Claire feels better than ever because she went vegan.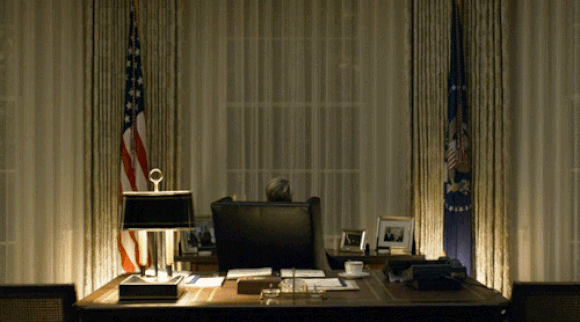 9. When the Underwoods take over the world and help farmed animals everywhere!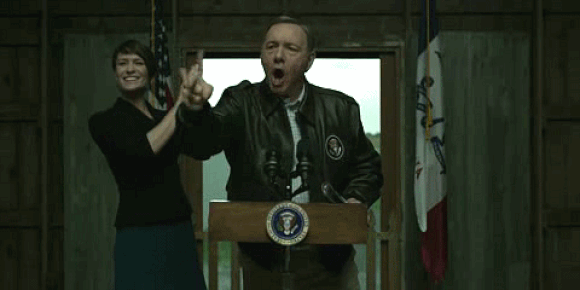 Click here
to order your FREE
Vegetarian Starter Guide.