1. Vegan Chocolate Cake With Chocolate Peanut Butter Ganache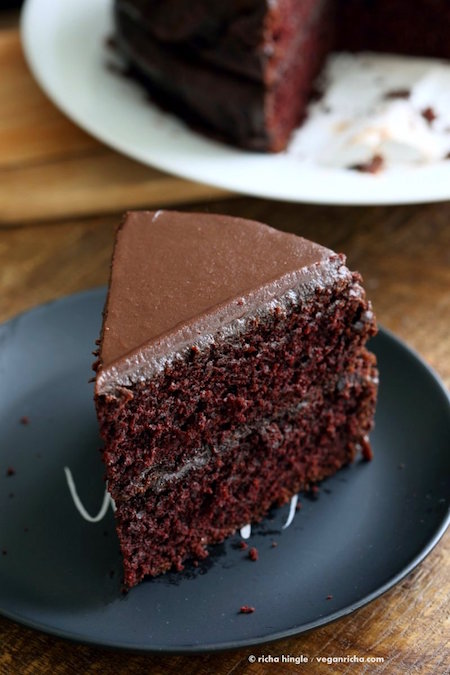 Yes, please! Recipe
here
.
2. Vegan Gluten-Free Funfetti Birthday Cake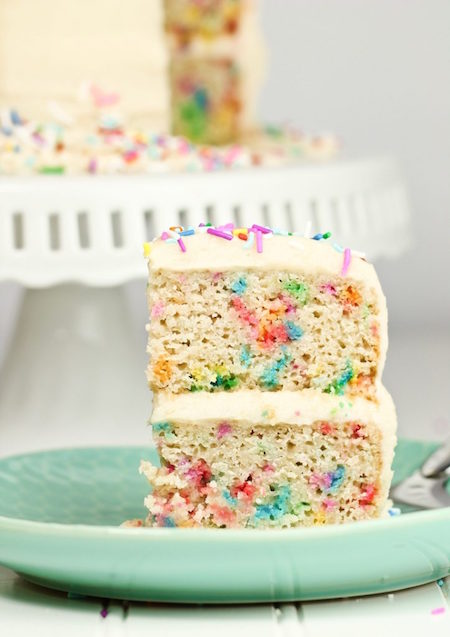 3. Guinness Chocolate Cake With Irish Cream Frosting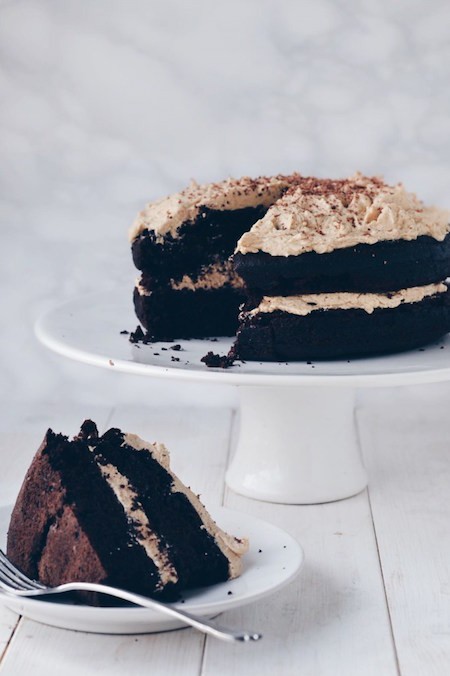 4. Vegan Gluten-Free Carrot Cake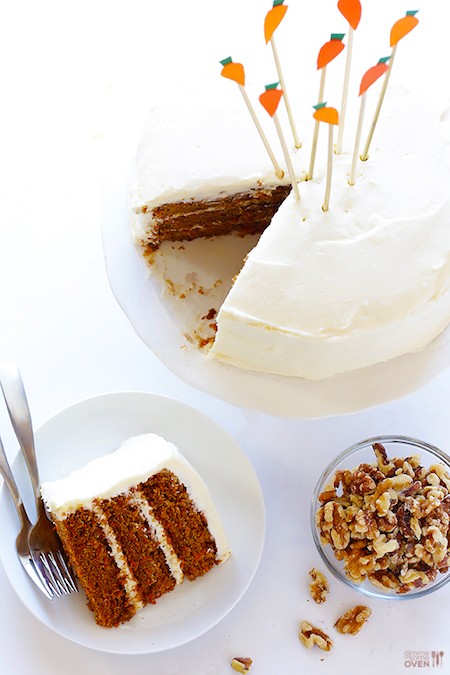 With a cream cheese frosting!
Recipe
.
5. 1 Bowl Chocolate Hazelnut Cake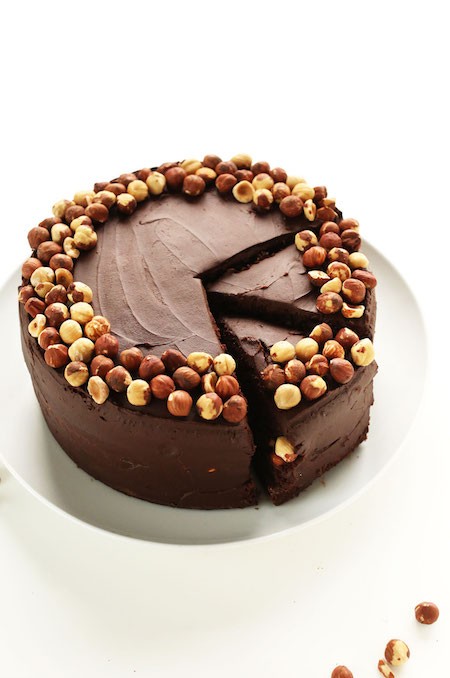 This
recipe
is vegan AND gluten-free!
6. Vegan Raspberry Bakewell Cake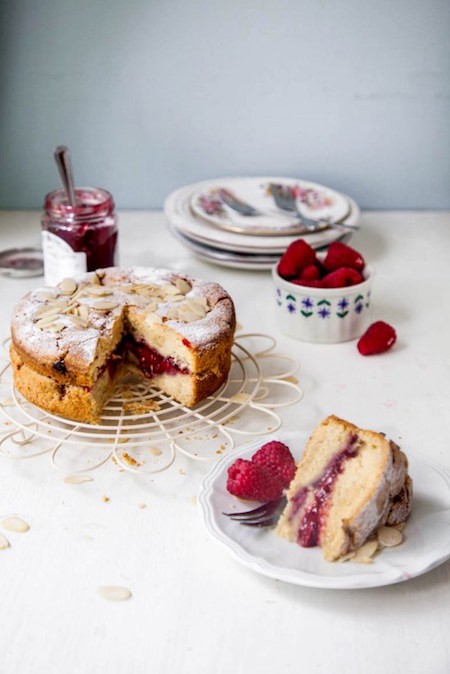 7. Vegan Gluten-Free Vanilla Chocolate Chip Cake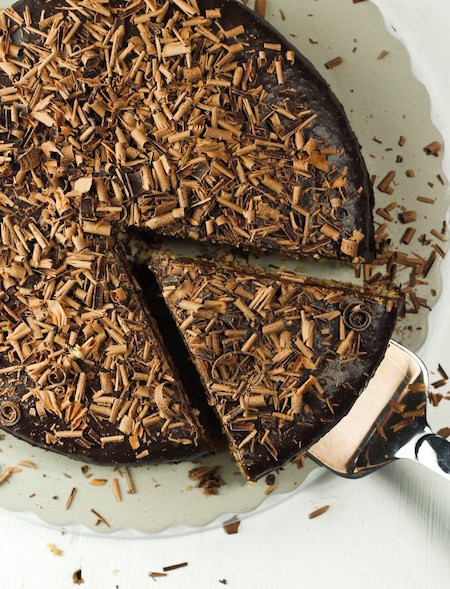 8. 1 Bowl Apple Gingerbread Cake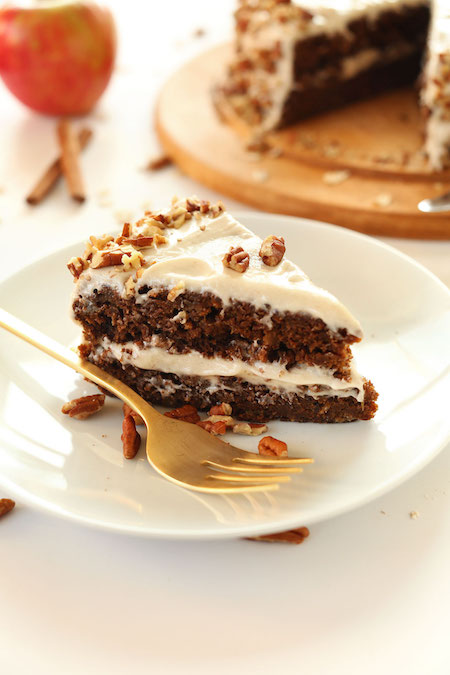 9. Triple Chocolate Beet Bundt Cake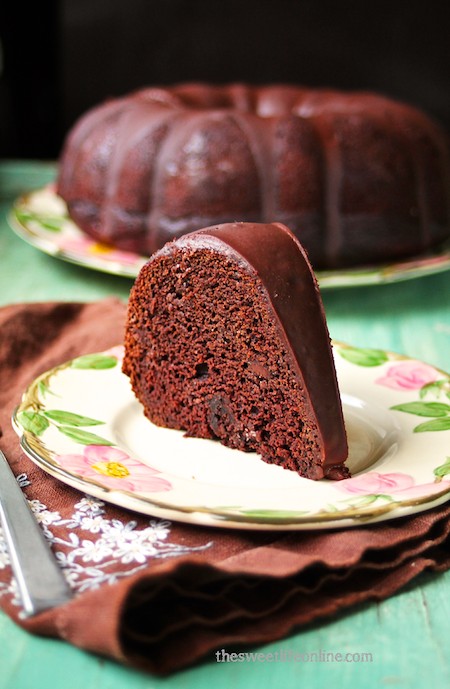 --
Want more?
Click here
for 13 insanely delicious vegan dessert recipes.