For many, tofu scramble is the epitome of a hearty vegan breakfast. Tofu is so versatile, and there are a million ways to make a tasty breakfast scramble.
Here are 13 of our favorites:
1. Southwest Tofu Scramble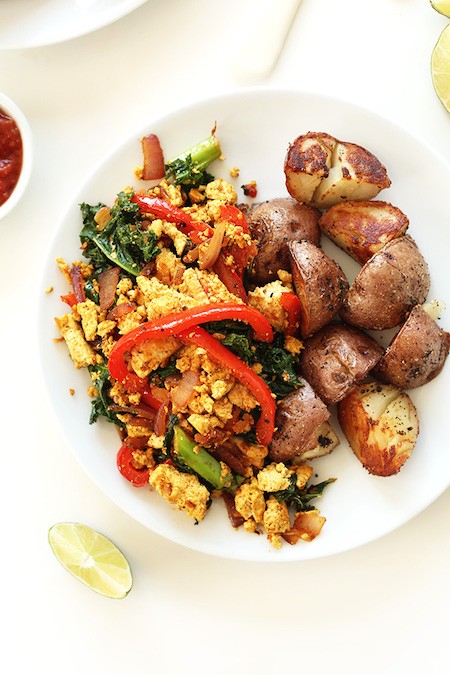 Savory and satisfying. Recipe
here
.
2. Asian Tofu Scramble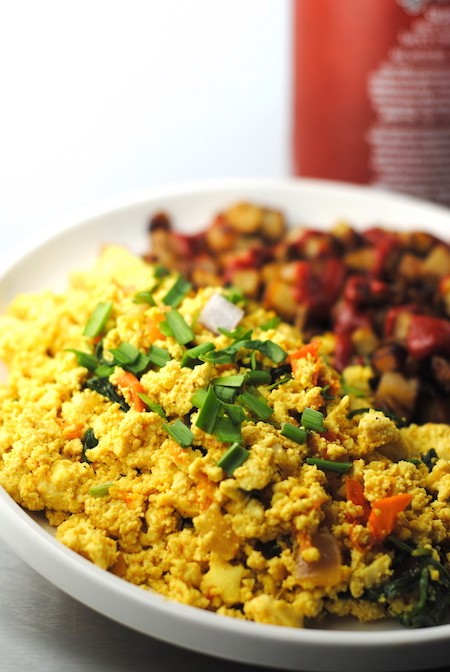 3. Smoky Asparagus Tofu Scramble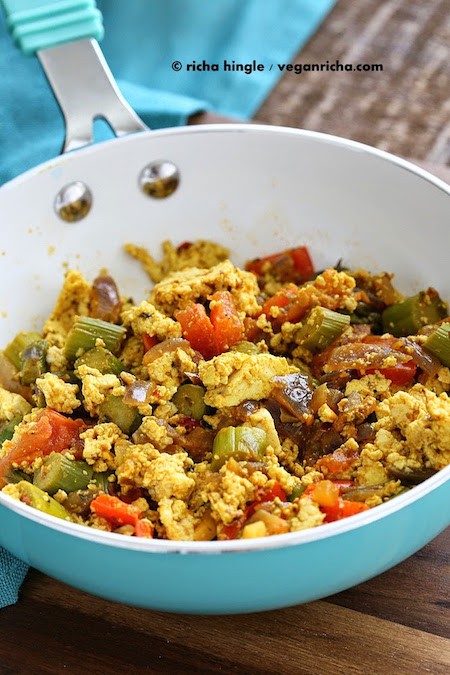 4. Masala Spiced Tofu Scramble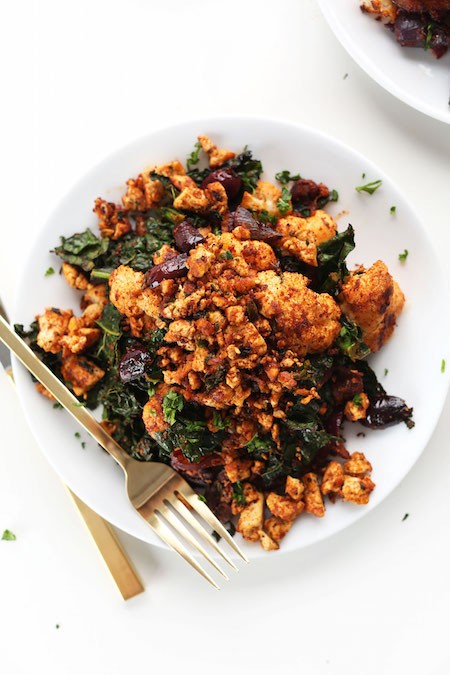 5. Chipotle Tofu Chilaquiles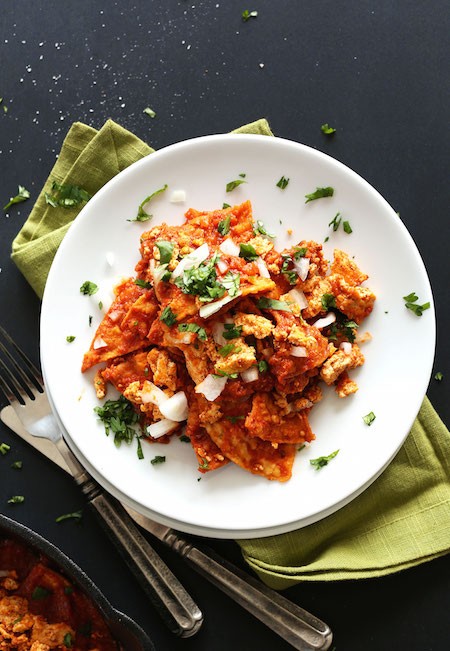 Ready in 30 minutes! Get the
recipe
.
6. Spiced Citrus Tofu Veggie Scramble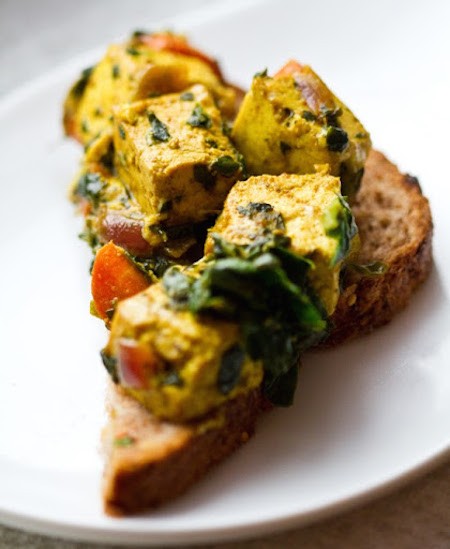 7. Avocado, Kale, and Tofu Scramble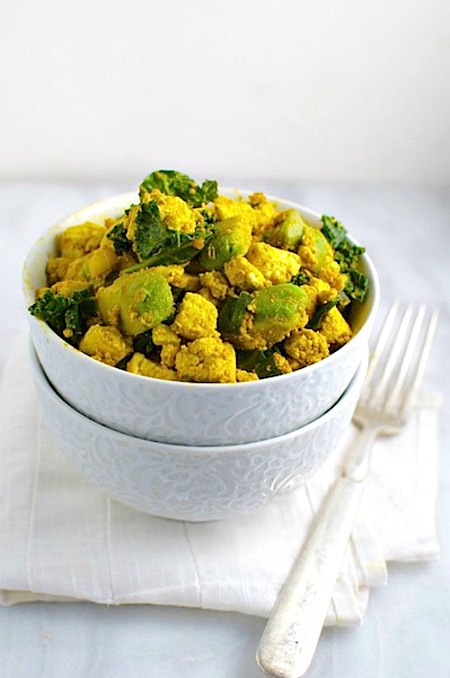 Avocado and kale are perfect with just about anything.
Recipe
.
8. Buffalo Scrambled Tofu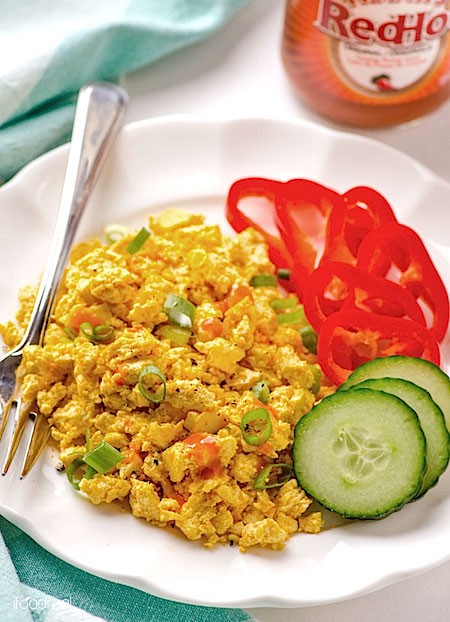 9. Tandoori Tofu Scramble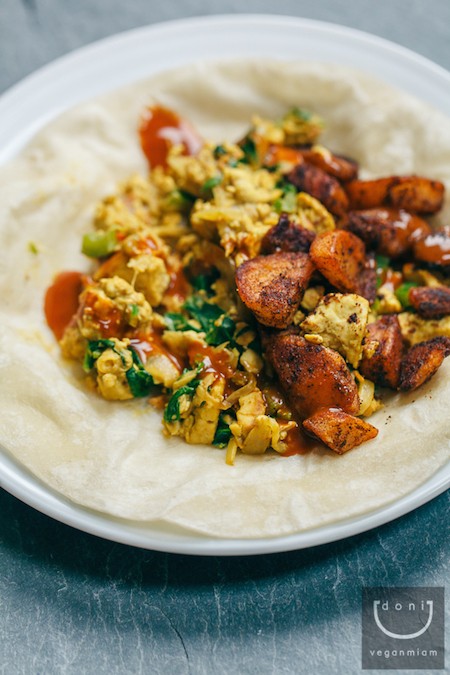 With spiced fries! Recipe
here
.
10. Tofu Scramble With Potatoes and Chorizo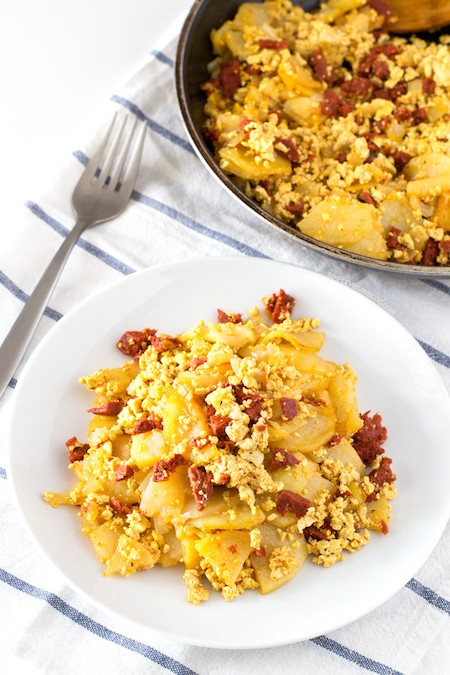 11. Springtime Tofu Scramble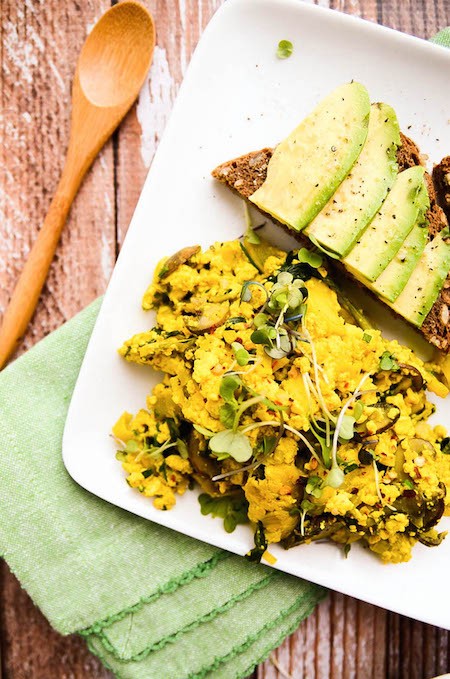 12. Moroccan Tofu Scramble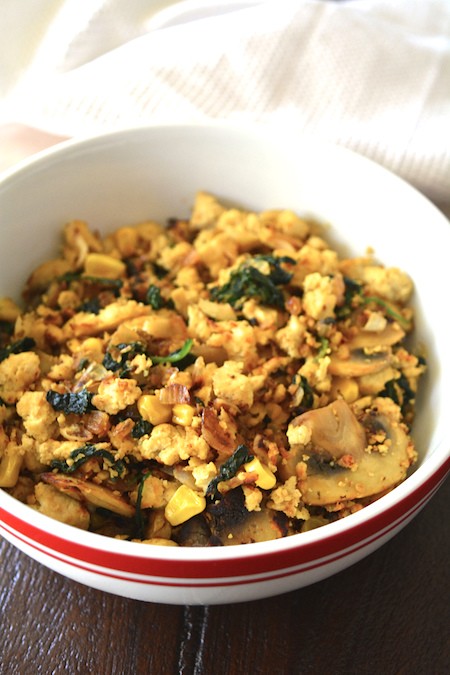 With mushrooms, mint leaves, and Moroccan seasoning.
Recipe
.
13. Zucchini Tofu Scramble