The maker of delicious dairy-free cheese shreds, decadent cheesecakes, and savory frozen pizzas, Daiya is at it again! This time, the company's unveiling a brand-new vegan mac and cheese.
In three soy- and gluten-free flavors, Daiya's scrumptious mac and cheese is great for people with allergies. National grocery chain Kroger is rolling out all three varieties at its 1,900 stores across the U.S.
Not only are these products shelf stable (no refrigeration required), they also come with a liquid cheese sauce packet, trumping their powdered cheese counterparts.
Deluxe Cheddar Style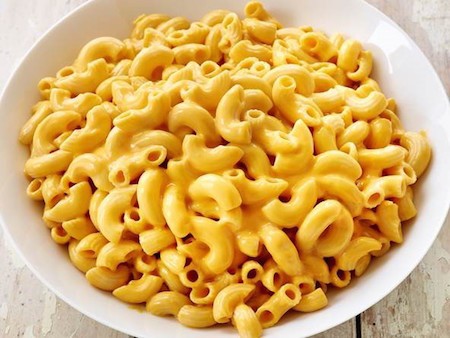 This flavor is easily my favorite and definitely reminiscent of my childhood and all of the mac and cheese I ate at Grandma's house. With a rich, tangy cheese sauce, this would be great served with broccoli, Brussels sprouts, or your favorite greens.
Deluxe Alfredo Style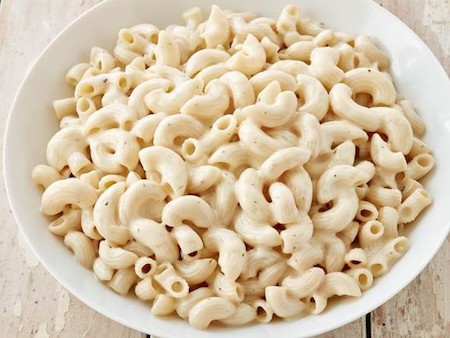 With a creamy, peppery sauce, and gluten-free whole grain pasta, this flavor would be great served with garlic bread, a side salad, or your favorite vegan chicken.
Deluxe White Cheddar Style Veggie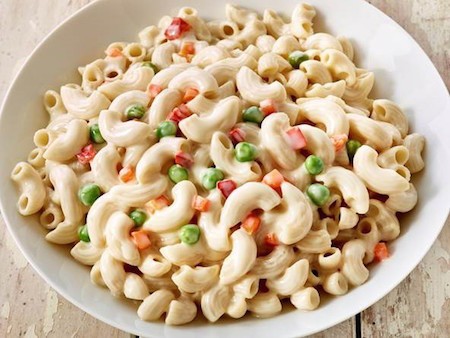 This decadent flavor adds peas, carrots, and red peppers to a rich white cheddar sauce that is sure to please. While this could be a meal in itself, consider adding your favorite vegan meat, or a side salad.
Not only are these products easy to make, they pack a whopping 20 percent of your daily value of calcium and B12 per serving. They also help spare countless animals a lifetime of suffering on factory farms.
For more delicious mac and cheesy goodness,
click here
.