If you're vegan, it's a
question
you probably get from time to time. And if you're not, it's probably something you've wondered: Why do vegans eat fake meat?
Even if vegan meat isn't for you, there are plenty of other delicious
sources of plant-based protein
. But remember, vegan meat is just meat made from plants. Wheat, soy, and peas are common ingredients in these products, which are cholesterol-free and typically high in protein and fiber.
Ready to give vegan meats a shot? Here are our top picks. Be sure to try a bunch to find your favorites!
Field Roast Frankfurters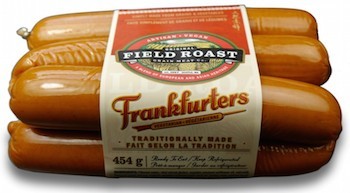 Everything you want and nothing you don't.
Beyond Meat Beefy Crumble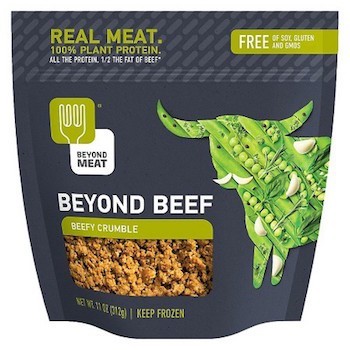 Delicious savory crumbles, totally free of soy and gluten!
Tofurky Hickory Smoked Deli Slices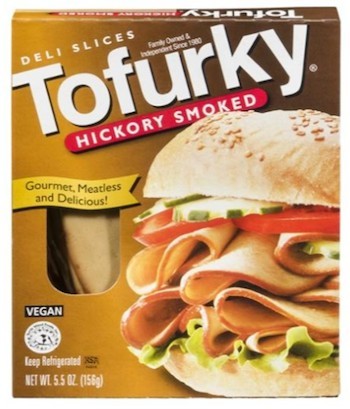 From Tofurky's mouthwatering variety of deli meats that are perfect for sandwiches!
Gardein Fishless Filets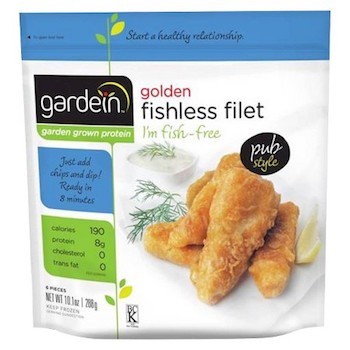 Definite crowd pleasers.
Sweet Earth Benevolent Bacon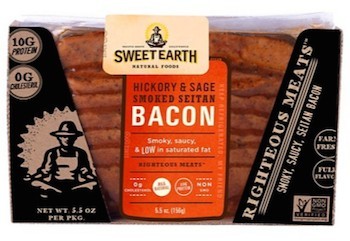 Because bacon doesn't have to come from a pig.
Field Roast Smoked Tomato Deli Slices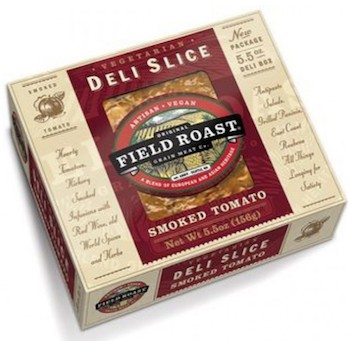 Packed with flavor.
Gardein Chik'n Scallopini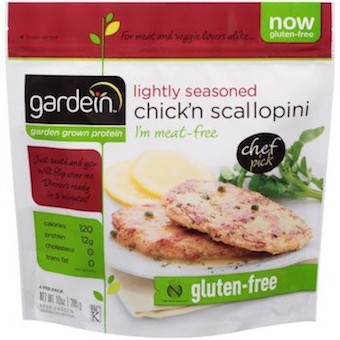 So good!
Ready to ditch meat? You can find delicious vegan recipes, meal ideas, and tips on making the switch
here
.